Global News
A 14-year-old Zimbabwean girl is accepted to a university to study medicine, and she plans to become a doctor when she is 19 years old.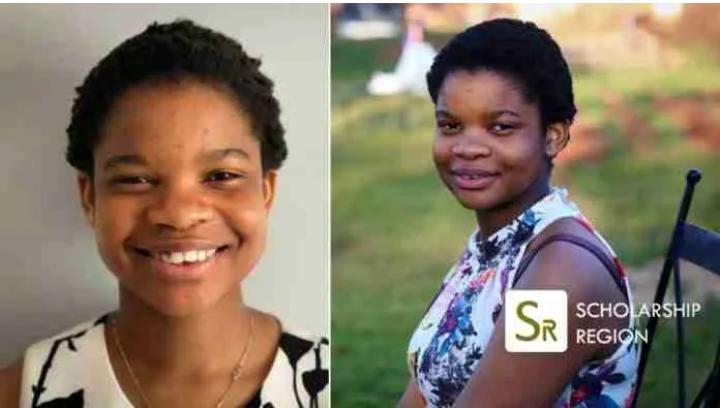 As one of the youngest African students ever admitted to a university, Taida Mapara, a remarkable 14-year-old girl from Zimbabwe, has made history after being accepted into the University of Malawi College of Medicine.
Taida Mapara made exceptional academic achievement, completing the 13-year primary and high school curriculum in just 8 years. She continued her study and earned three As in Biology, Chemistry, and Mathematics in Zimbabwe's Hilbright Science College's A' Level Cambridge exams in June 2020.
Due to her stellar academic performance, Taida Mapara was accepted to the University of Malawi to pursue her dream of becoming a doctor. She will graduate with a Bachelor of Medicine and Bachelor of Surgery.
Speaking about her experience, Taida Mapara noted that after hearing many individuals complain about how difficult the course was, she became even more motivated to pursue a career in medicine.
"Everyone says medicine is very hard but that made me want to study it even more. If there are people out there who were able to get through it, then why can't I?," she said.
For more updates, always visit dailygam.com