Global News
Two Nigerians have been awarded the Gates Cambridge Ph.D. Scholarship.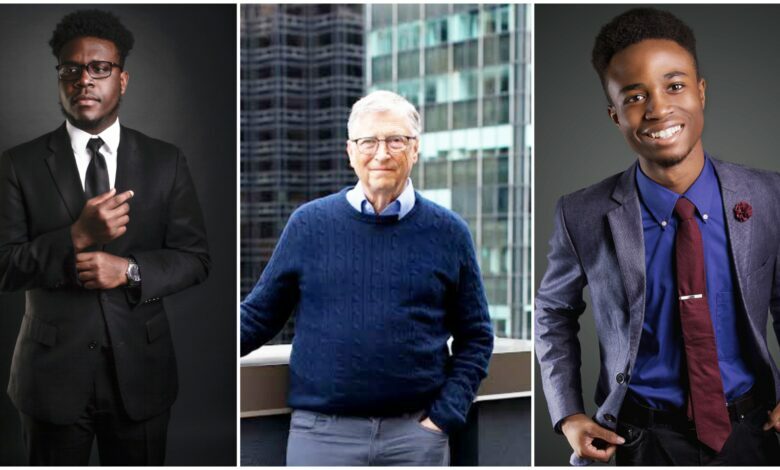 Promise Frank Ejiofor and Paula-Peace James-Okoro, both Nigerians, have won the Gates Cambridge Scholarship to begin their PhD programs in October.
The scholarship program is the most sought after by international postgraduate students at the University of Cambridge.
James-Okoro, who graduated from Covenant University in Ogun State with a degree in Biochemistry, will investigate the mechanisms by which gut hormones control body weight and blood sugar levels. Her ambition is to create treatments for obesity that modulate gut hormones.
In 2017 and 2019, she interned at the Nigerian Institute of Medical Research.
Speaking with The Guardian, she said: "I hope to contribute to the development of biomedical infrastructure that can alleviate the burden of metabolic diseases in Africa."
Ejiofor, who studied philosophy at Ghana's Kwame Nkrumah University of Science and Technology, has been on an intellectual journey in recent years, beginning with philosophy and progressing to international relations, politics, and anthropology before arriving at development studies.
His desire to investigate ideas that will have a tangible impact on people in Africa has been a driving force.
Ejiofor's doctoral research will focus on accountability and corruption in Nigeria's informal economy.
He said: "As a man of ideas, I strongly believe that education and research are conducive to social, moral and political revolutions. I am confident that my research will inform policy interventions given the functional holes in Nigeria's labile taxation system."
For more update, visit dailygam.com