Global News
40-year-oldUniversity of KwaZulu-Natal woman bags university degree after 14 years of working as cleaner in the school, celebrates achievement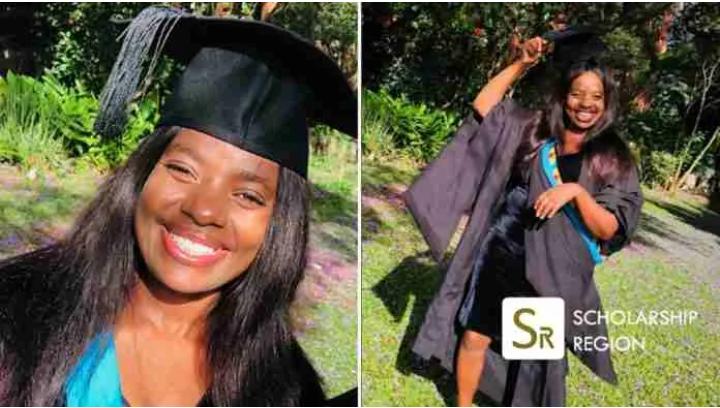 An exceptional 40-year-old woman named Sthembile Mngwengwe has earned her Bachelor's degree from the University of KwaZulu-Natal after working in the institution as a cleaner for 14 years.
Sthembile Mngwengwe who hailed from South Africa earned her degree in Social Sciences. She narrated that her journey has not been easy as she had to combine work and studies throughout her academic program. "Balancing work and studies gave me a lot of stress," she said.

"But if you work hard and pray to God, He will help you to achieve what you want," she added.

Sthembile Mngwengwe also explained that she was motivated by being on campus and seeing the gleaming offices professors occupied as she cleaned. "I was motivated by being on campus too, seeing students walking up and down going to their lecture theatres to attend classes made me wish to be them," she said.
Sthembile Mngwengwe, a single mother of a 20-year-old woman, continued by saying that she wished to show her daughter that, in spite of their circumstances, she too could earn a degree. She seized the chance when the university gave her a scholarship.
For more updates, always visit dailygam.com