Global News
Rice University's Black English Professor Receives "Genius Grant" With $800,000 Stipend For Literary Work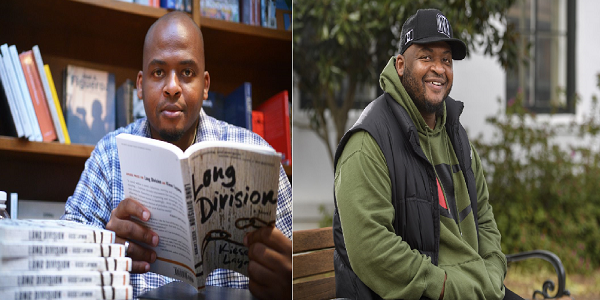 Meet Kiese Laymon, a Black English Professor and Author at Rice University who has been granted the renowned MacArthur Fellowship, also known as the "genius grant."
The "genius grant" prize comes with a $800,000 stipend, which he intends to spend to work on creative connections between middle school kids between Houston and Jackson, Mississippi.
Laymon, according to Rice University News, stated,"I'm not big into awards and recognition, but this one feels special. Revision and Mississippi did this. I'm just thankful. Some really incredible people thought my work was OK. That's big deal to me."
Kiese Laymon was chosen as one of only a handful persons worldwide to become a MacArthur Fellow in 2022.
Laymon joined Rice University's School of Humanities in January 2022 as the Libble Shearn Moody Professor of Creative Writing and English Writing. He created history by becoming the first member of the University's School of Humanities to get a MacArthur Fellowship after only a few months on the job.
Overall, he is the second Rice University faculty member to receive the prize.
Kiese Laymon is a native of Jackson, Mississippi, and a prominent novelist who discusses kinds of violence that define the Black experience in his essays, novels, and memoirs.
He developed the Catherine Coleman Literary Arts and Justice Initiative, which attempts to encourage young people in Jackson to read, write, and share their life stories.
For more information always visit dailygam.com