Global News
Mickey Joseph, a black man, is the first black head coach of the University of Nebraska football team.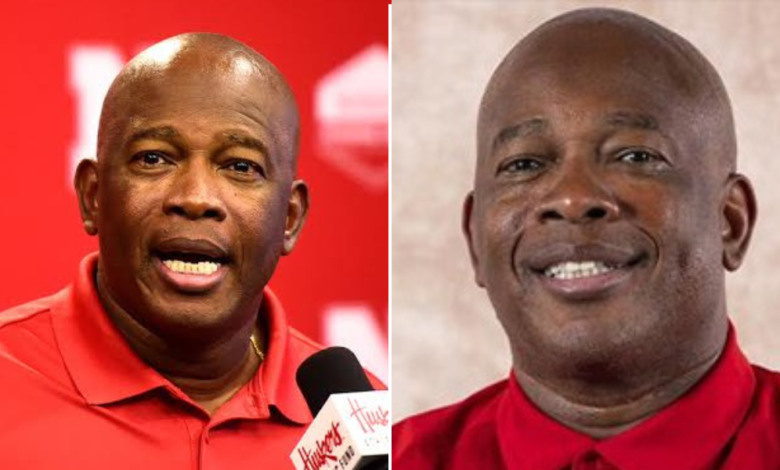 Meet Mickey Joseph, the former Nebraska Cornhuskers football player who has become the University of Nebraska's first black head coach.
The University of Nebraska, founded in 1896, formed its football team in 1900. There had been no African American coach on any of its sports teams since then, and Joseph became the first.
Looking into Joseph further, we discover that he is a native of Marrero, Louisiana, and that he attended college at the University of Nebraska-Lincoln, where he played quarterback for the football team from 1988 to 1991.
Joseph had been coaching high school and collegiate football teams since 1995, and in December 2021, he was hired as an associate head coach and wide receivers coach at the University of Nebraska. After former coach Scott Frost was fired, he was just named to interim head coach.
Joseph stated that he is working on "feeding confidence" to players who have become accustomed to losing.
Speaking with THE ATHLETIC, Joseph said "My No. 1 focus is the boys, the players, that we make sure they're OK,".

He concluded "This is about Nebraska football. It's bigger than me or anyone else."
For more information always visit dailygam.com