Global News
Governor honors a young boy who carried his two sisters' bags as a sign of love.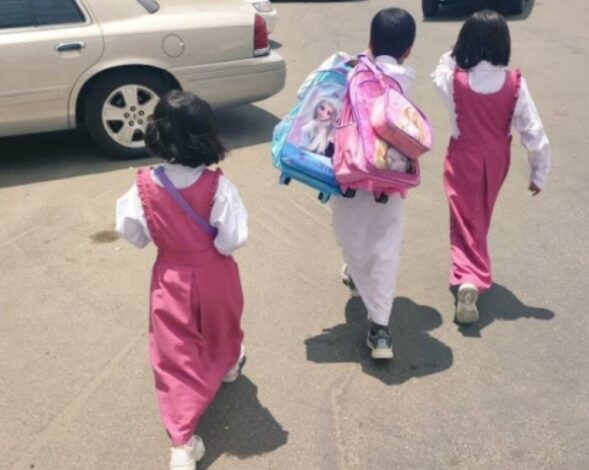 Mishal Al-Shahrani, a nine-year-old boy, rose to fame after being photographed carrying his two sisters' bags on their way to school.
The boy's father uploaded the picture on his family's WhatsApp, and it spread from there, according to Saudi Gazette.
Speaking to the reporters, Mishal added that whenever his sisters come home from school, he always likes to lend a hand.
"The bags weren't heavy, but with the crowd and the heat I wanted to help them."
The Khamis Mushayt governor lauded the boy's behavior as a wise parenting decision. Saudi expatriates claim that the governor also presented the youngster with some cash as a mark of respect.
For more entertainment news and updates always visit dailygam.com