Global News
A Ugandan woman Irene Nampewo dreams come true as she has been selected to receive a Chevening Scholarship.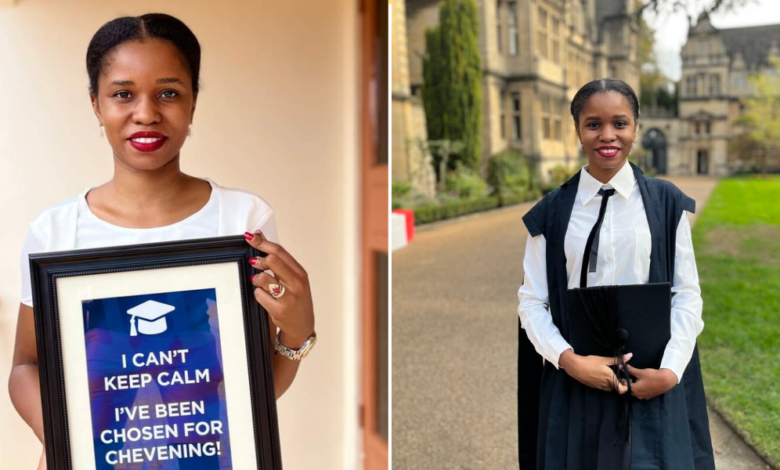 Our attention was directed to a post published by the United Kingdom in Uganda, in which a clever and resilient Ugandan lady named Irene nampewo was named to the list of people who will get tuition-free education in the United Kingdom thanks to the Chevening Scholarship.
The young lady will study International Health & Tropical Medicine at the University of Oxford, which will be entirely sponsored by the UK government.
Making more study to prove the veracity of the material, our research team conducted various studies, and a post made by Irene was vetted on LinkedIn, with the caption thus;
"What we learn with pleasure we never forget." —Alfred Mercier I have no doubt that my year at University of Oxford is going to be exactly that! Finally an Oxonian!

#matriculationday #hermionegranger Weidenfeld-Hoffmann Trust Chevening Awards Trinity College Oxford"
For further information and updates always visit dailygam.com