Global News
Young African Lady whose Lecturer told she is not good enough proves her wrong, graduates from both Oxford and Harvard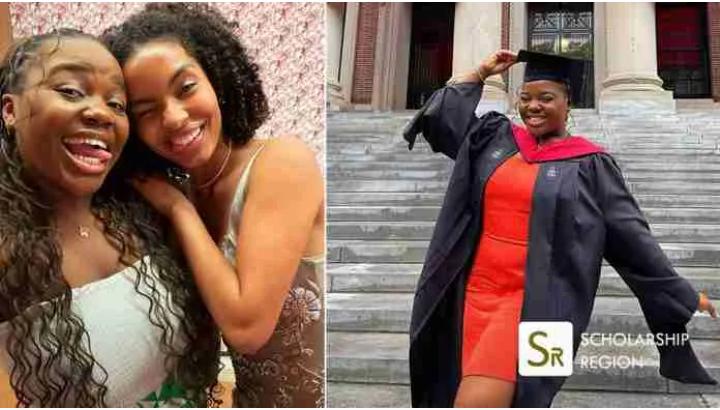 Despite being told by her teacher that she is not good enough, Vee Kativhu, an intelligent and well-liked African-American woman, graduated from the prestigious Oxford and Harvard universities in the United States.
Vee, who is from Zimbabwe in Africa, said on Linkedin that her high school instructor had urged her not to apply for undergraduate admission to the University of Oxford in England because she thought she wouldn't be accepted because of her lack of academic ability.
"5 years ago my teacher told me I shouldn't even bother applying to Oxford for my undergrad because I wasn't 'good enough," she narrated.
She said that five years after the statement by her teacher, she had earned a bachelor's degree in classical archaeology and ancient history from Oxford University in the United Kingdom as well as a master's degree in international education policy from Harvard University in Massachusetts, the United States.
Vee, who joyfully shared her triumph on Linkedin, claimed that her teacher's forecast of her being downgraded was incorrect because she has already been approved to begin her PhD at Harvard University.
"I've been accepted for my PhD studies starting fall 2023," she stated.
For more updates, always visit dailygam.com