Global News
The best graduating student, a black man receives a degree in financial engineering from a US university.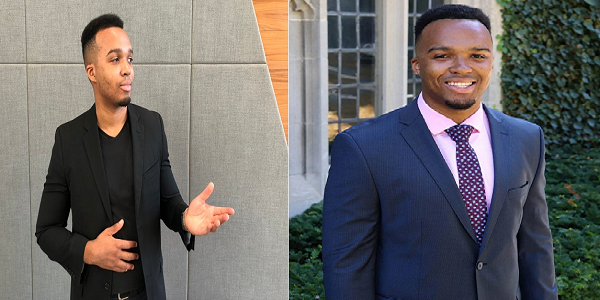 Meet Nicholas Johnson, the first-ever black valedictorian of Princeton University in Princeton, New Jersey, USA. He broke a 250-year-old school record.
The young man received a Bachelor's degree in operations research and financial engineering from the Ivy League school, and what's more, he graduated first in his class and was named valedictorian.
According to CNN, Nicholas Johnson "It feels empowering being Princeton's first Black Valedictorian holds special significance to me particularly given Princeton's historical ties to the institution of slavery."
During his university studies, he interned at Google, Oxford University, and the Montreal Institute for Learning Algorithms. He was also a co-founder of Engineers Without Borders.
Johnson also stated that his favorite university memories were those spent with his friends and classmates. He said he would never forget the stimulating discussions they had late at night about their beliefs, cultures, and environments where they were raised, the state of the world right now, and how they would contribute positively to it in whatever way they could.
For more information always visit dailygam.com