Global News
Georgia Tech admits a 12-year-old kid to study aerospace engineering, making him the school's youngest-ever enrollee.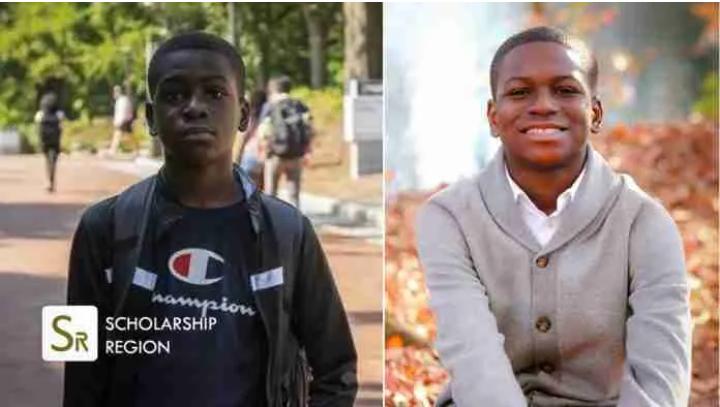 At the age of 12, Caleb Anderson, an excellent young man from Atlanta, Georgia, in the United States, was admitted to the Georgia Institute of Technology.
Caleb had already registered for advanced credit courses in aerospace engineering at Chattahoochee Technical College. The 12-year-old got accepted to the Georgia Institute of Technology after completing his two-year program at the technical institution.
Although the institution has acknowledged that he is enrolled in the aeronautical engineering department's first class, it is unclear whether he is the "youngest student to ever attend Georgia Tech."
Contrarily, Caleb described his first day of courses in the university's statement as "quite fascinating," referring to the school's "huge" campus.
"This is the kind of school I have been wanting to go to for a very long time, and I am finally here," Caleb was quoted to have said.
Studying abroad opens you a lot of opportunities.