Global News
Exceptional 8-year-old girl beats Albert Einstein in IQ test, set to earn two Bachelor's degrees in Engineering from US university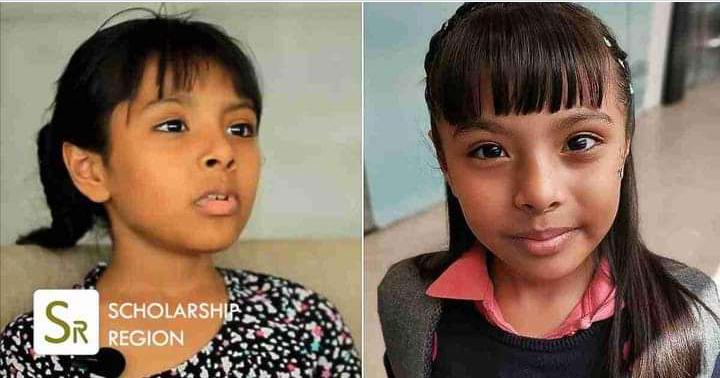 Adhara Pérez, an amazing 8-year-old girl, set a remarkable record by outperforming Stephen Hawking and Albert Einstein in terms of IQ.
Adhara Perez outperformed Albert Einstein and Stephen Hawking on the IQ exam with a score of 162, which is two points higher. She completed middle school at the age of six and high school at the age of eight.
Adhara Perez was identified as having Asperger's syndrome as a child. She was labeled "strange" by her classmates, and even her instructors thought she didn't have a bright future. The treatment she received at school, according to her mother Nallely Sánchez, caused her daughter to experience despair.
"At a ballot signing I saw that Adhara was playing in a little house and they locked her up. And they already started like this: "Weird, weird!", And they started hitting her in the little house. So I said, I don't want her to suffer. And she told me that she did not want to go to school, and fell into a very strong depression," Nallely narrated.
Adhara Perez afterwards enrolled at a school where a genius was found out about her. The American University of Arizona extended a scholarship offer to her. She is currently pursuing two online degrees in systems engineering at CNCI and industrial engineering in mathematics at UNITEC Institute of Technology.
Pérez was given the opportunity to study at the University of Arizona thanks to an invitation from Robert C. Robbins, the institution's president, who informed her in writing.
For more updates, always visit dailygam.com