Global News
Exceptional 11-year-old boy beats Bill Gates in IQ test, becomes one of the smartest persons in the world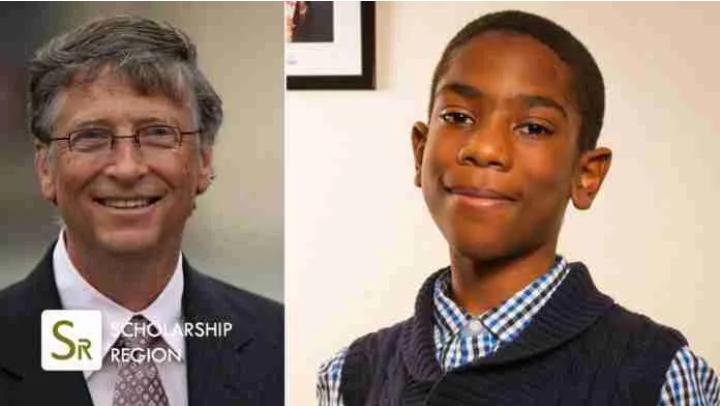 Ramarni Wilfredm, an extraordinary 11-year-old youngster from London, United Kingdom, outperformed billionaire Bill Gates on an IQ test by getting 162, surpassing Gates' 160 marks.
Ramarni Wilfredm, who is currently ranked among the top 1% of smartest persons in the United Kingdom, began displaying signs of his brilliance as a young child. By the time he attended preschool, according to his mother Anthea, he was able to read and write, and his favorite book to read was an encyclopedia.
Ramarni received an honorary degree from the prestigious Oxford University in the United Kingdom for a philosophy paper he wrote about fairness when he was only ten years old.
"By the time he was three he could read and write and from 18 months we discussed the news and his favorite book was an encyclopedia," his mother Anthea, said.
The largest organization for people with high IQs in the world, Mensa, was drawn to him because of his unusual brilliance. Mensa is a group of smart people from throughout the world. Mensa membership requirements include passing an approved IQ test with a score of at least 98th percentile.
The IQ test was made up of a variety of exercises that assessed short-term memory, analytical reasoning, mathematical prowess, and spatial perception, among other aspects of intelligence.
Bill Gates received a score of 160 on the IQ test at the time. Ramarni, however, who was given the exam at the age of 11, received a score of 162.
For more updates, always visit dailygam.com