Global News
34-year-old Stephen Curry goes back to university, earns Bachelor's degree after 13 years of leaving school to play basketball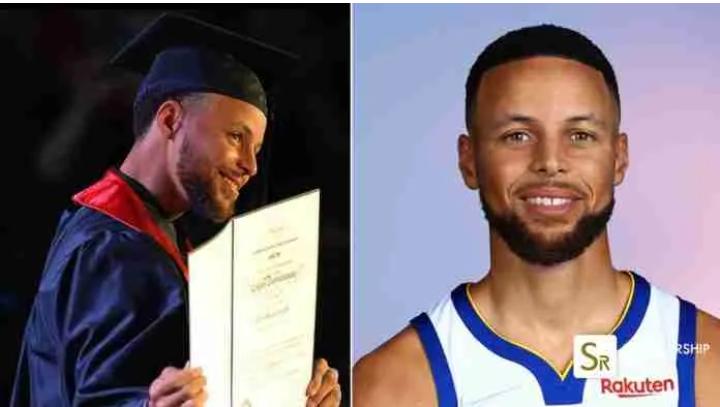 Stephen Curry, a basketball player for the United States, has returned to school after quitting for 13 years to concentrate on his profession in the National Basketball Association (NBA).
The North Carolina liberal arts college should award Stephen Curry, 34, a graduation in 2010. He could have delayed finishing his degree as he joined the NBA in 2009 instead.
Stephen Curry, whose life ambition is to become educated, went back to school 13 years later and finished his degree. He posted a number of pictures to social media in celebration of his accomplishment, describing the degree as a "dream come true."
"Class of 2010….aka 2022 but we got it done! Thanks to my whole village that helped me get across the finish line. Made the promise when I left and had to see it through," he wrote on Intagram.
Additionally, the 34-year-old superstar's wife, Ayesha Curry, sent congratulations to the player for the Golden State Warriors. She remarked how happy she was that Stephen had realized his dream. "To say I'm proud is an understatement! Happy anniversary, my darling. YOU ACHIEVED IT! Ayesha composed.
The United States' Davidson College awarded Stephen a Bachelor of Arts in Sociology.
For more update, always visit dailygam.com