Global News
I'm sick of males in the UK- UK-based Nigerian lady laments, explains why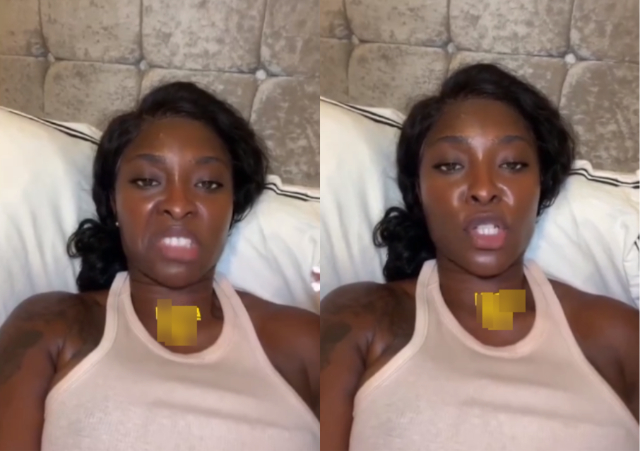 A Nigerian woman living in the United Kingdom bemoaned her inability to locate "marriage material" in the country.
She posted a video on her social media page in which she stated that she is bored of the available men in London since they are constantly lacking in one aspect or another that her soul craves.
She also urged her other single girls to return to Lagos, Nigeria, to find their alleged future partners.
In her words:
"Single ladies come! Let us talk. So I have finalized it. I've decided, I'm going to Lagos Nigeria to find my man.

I am tired of the men in this L0ndon.

You find one that is attractive, they have nothing to offer. Fine boy, empty pocket! And then you find the one with full pocket and a little bit of something to offer, not good-looking and he is still disrespectful! Those ones are actually the most disrespectful. They're so disrespectful!

And then you now find the one that is, you know, he is still a bit good-looking, have something to offer, STILL DISRESPECTFUL. They even have a wife or longtime girlfriend or relationship and they're still so disrespectful like…, You know what? E don do.

Ladies! Single ladies, let's go, let's go! Our future partner is in Nigeria" she said.
For further information and updates always visit dailygam.com
Watch video below: