Metro
Brilliant Nigerian Lady graduates as a Computer Scientist with over 96% grade, wins 3 PhD scholarships to study in UK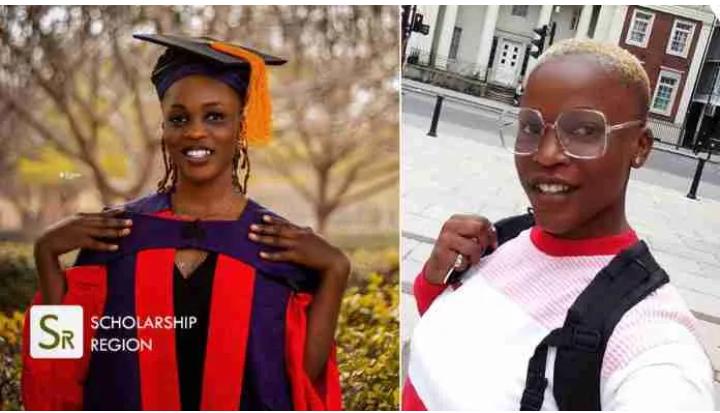 After earning three (3) scholarships in the United Kingdom and graduating as a computer scientist with a grade point average of over 96% from the Federal University of Technology, Minna, Nigeria, Mary Kenneth , a talented Nigerian woman, has established a new record for herself.
Mary Kenneth wrote on her Linkedin profile that she applied for numerous scholarships and received numerous rejections before finally being awarded scholarships to the United Kingdom.
She graduated from the Federal University Lafia in North Central Nigeria with a Bachelor of Science in Computer Science with First Class. She continued on to the Federal University of Technology in Minna, Northern Nigeria, where she earned a Distinction Master's Degree in Computer Science with a grade point average of 4.81 out of 5.00.
Two years after completing her Master's Degree, Mary announced that she has been selected for three PhD Scholarships award abroad. "With a heart full of joy and thanks, I am glad to announce that I have got three fully funded scholarships, two to the UK and one to Taiwan, for my PhD studies," she wrote on Linkedin.
She expressed her happiness at receiving two scholarships from the UK from the Imperial College London, England, which has been considered the third-best university in the UK and the seventh-best university in the world.
For more updates, always visit dailygam.com