Global News
Young woman from Atlanta is accepted simultaneously into 29 US universities and receives a $2.2 million scholarship to study medicine.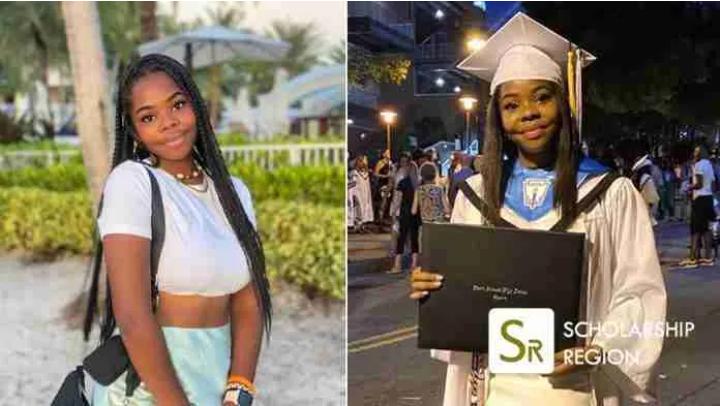 After being accepted into 29 universities throughout the country, Kamryn Stargell, a standout student from North Atlanta High School, has earned an impressive $2.2 million in scholarship prizes.
"I was super excited to get in. Mainly because I was really anxious about applying and waiting to see if I was going to get in," Kamryn said in an interview with Fox 5 Atlanta.
She added that she began submitting applications to colleges and for scholarships as soon as she had the chance, even before she had finished high school. She claimed that she used her mother's assistance to finish all of her applications in less than five months.
Given that she will now be able to follow her goals of becoming a doctor, Kamryn Stargell was unable to contain her happiness and thankfulness at receiving the scholarships.
"After all of the hard work we put in applying to them, it was really a breath of fresh air knowing I got into college, if I just got into one of them," Kamryn said.

"Definitely just knowing that I won't have to graduate with thousands and thousands of dollars in debt and being able to move on to my next step in my career without that financial burden is really just an overpowering feeling," she added.
For more update, always visit dailygam.com