Global News
52-year-old housemaid bags university degree after 30 years of caring for others, celebrates achievement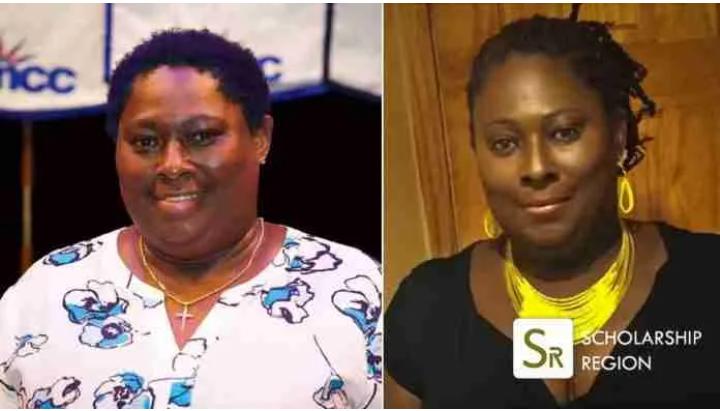 After 30 years of looking after others, a 52-year-old housemaid in the United States has realized her dream of earning a bachelor's degree.
The housekeeper going by the name of Lyn Thomas will soon receive her public health degree from the Borough of Manhattan Community College in New York, USA. She moved to New York at the age of 18 to join her mother and spent several decades working as a nanny.
When Lyn Thomas became pregnant at the age of 26, the father left the country before the birth of her daughter. She added, "Her father abandoned us before we even went to the hospital where she was born.
A few years later, Thomas married another guy, but the relationship failed due to the husband's substance abuse problems.
He took everything, every dollar I had saved, he stole it," said Thomas. "I lost my apartment and for a while, my daughter and I slept in my Toyota Camry. One day my daughter asked me, Mommy, are we rich or poor?"
Despite all the obstacles, Thomas persevered in her quest to fulfill her dream of earning a degree. She persisted in her job as a domestic servant in New York City.
"I worked very hard for this. I didn't have a high school diploma. Because I'm a go-getter, you can't tell me no. I will do it," Thomas said.
For more updates, always visit dailygam.com