Global News
Wife creates a scene after catching her husband in spa with his side chic [Watch video]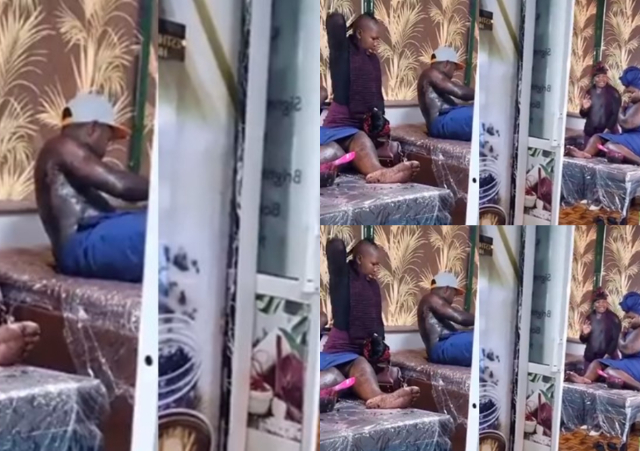 She stormed inside the spa room in a viral video and discovered her husband lying down side by side with his side chic, receiving care.
They were still on the bed with towels wrapped around their bodies when the wife began addressing him.
When they heard the ruckus, a second couple who was also at the spa exited their private rooms but later returned.
In order to capture more in-depth footage, the person filming the drama fashionably pursued the woman. However, when she subsequently noticed him, she wanted to direct her rage at him.
married man taking his side chick to a spa then his wife shows up 😂😂😂😫😂😂fear men ! pic.twitter.com/0prLpBBWP4

— Joan🥶 (@Itswambu) January 6, 2023
For more updates, always visit ddailygam.com