Entertainment
"My latest film serves as a sort of farewell, as I am the next deputy governor of Lagos State." Funke Akindele's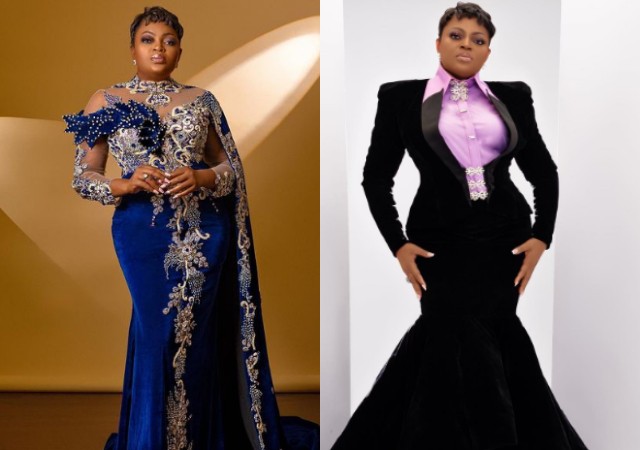 Funke Akindele, an actress and politician, has reaffirmed her intention to leave Nollywood to pursue a political career.
Remember that Funke Akindele stated in July, while confirming her PDP deputy governorship candidacy, that she was willing to pay the price of embracing politics, which would temporarily halt her career in the Nollywood industry.
Funke Akindele revealed in an interview with Punch Deji Lambo that her latest film, Battle on Buka Streets, is her farewell project before delving fully into politics.
Funke is running for the position of deputy governor of Lagos State, which is why he is leaving the film industry.
According to her, she is handing over the baton to the new ones, but she will remain in the background to advise and supervise them.
Funke Akindele discusses her new film.
Tell us about the film.
The film is about a family, the ups and downs, and the fictions that exist within it. All I wanted to preach on 'Battle on the Buka Street' was to celebrate our culture, our food (I adore African food), and our unity as a family, state, and country.
What is the film's cultural significance?
Making certain that there is no segregation, no discrimination, and no tribalism. It is simply about preaching unity in Nigeria.
What is your level of involvement in this project?
If you've noticed, a significant positive change has occurred. In addition to acting, I write, produce, direct, and discover new talent. So, because I've moved into politics, I've passed the baton of production to the young people. 'Battle on Buka Street' is a sort of farewell, as I will be the next deputy governor of Lagos State. So I'm passing the torch to the newcomers because we need to give them a chance. Yes, I will be there.
For more information always visit dailygam.com