Entertainment
My man dumped me on the day I gave birth, says a woman in tears.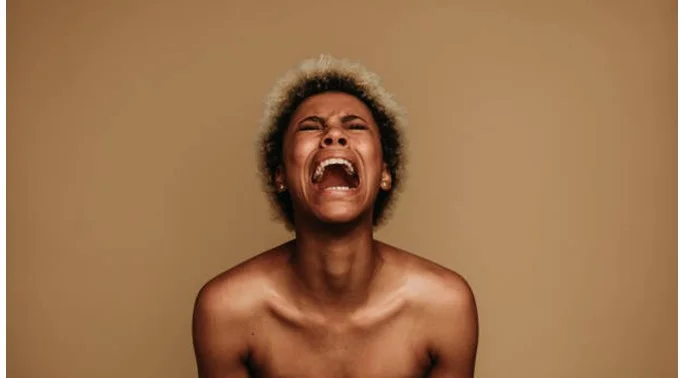 A Nigerian woman took to social media to share a heartbreaking story that was intertwined with a joyful moment in her life.
People who frequently complain about their breakups are unaware that hers was worse because her man dumped her after she had given birth to their child.
In an Instagram video, the woman crying said he sent her packing on the day she was put to bed and she was still in the hospital.
She claimed to have packed her belongings, dropped them off at the hospital, and vanished from her life since then.
The woman stated that those with normal breakup stories should be grateful that they did not have a similar experience with her.
For more information always visit dailygam.com
See the post: