Metro
Outrage trails video of MC Oluomo's son spraying new naira notes at event (Watch)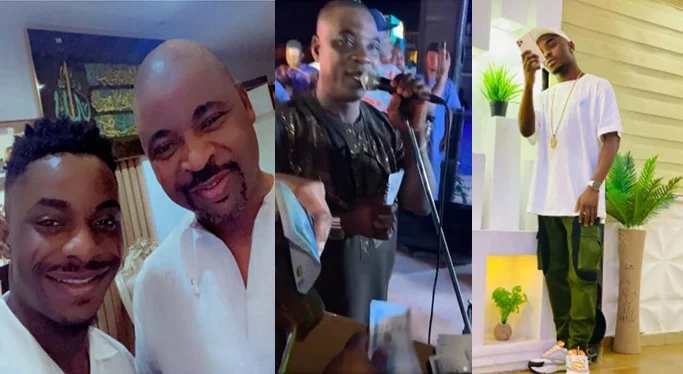 King Westt, son of MC Oluomo, was seen on video liberally spraying the newly styled naira notes during a celebration.
The young man is shown in an internet video showering Fuji star Kwam 1 with N1,000, which is currently in short supply nationwide.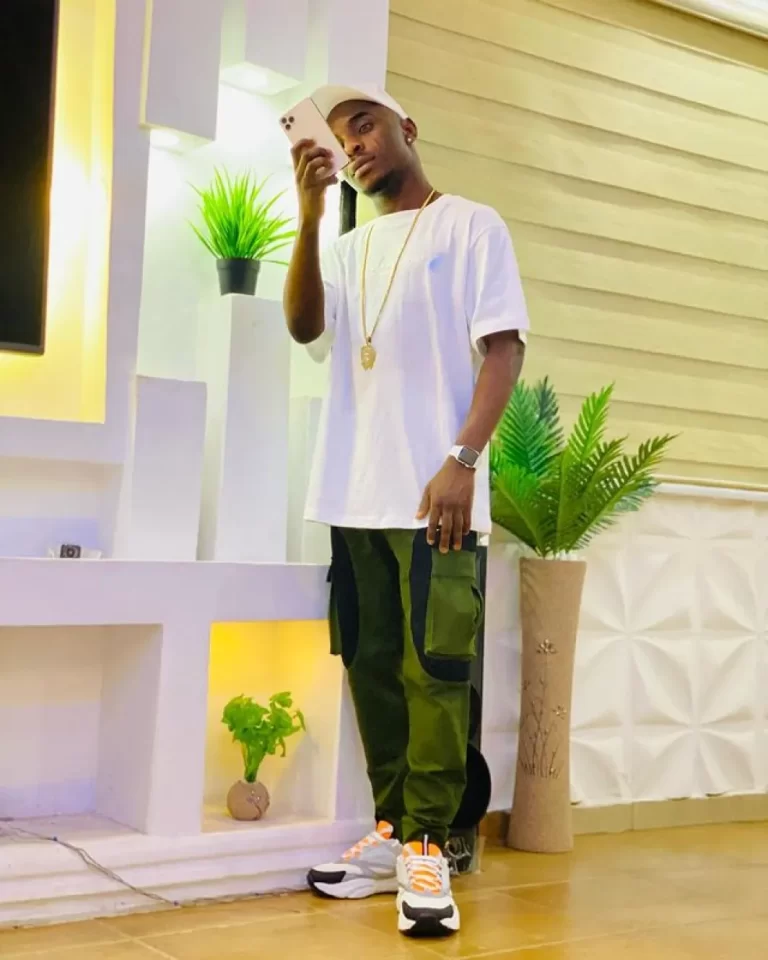 Nigerians who had been fighting for the new naira notes were outraged to learn that the son of the chairman of the Lagos Parks Management Committee had access to them.
Kwam 1 who sang in Yoruba, serenaded guests with the lyrics: "Awon omo Musiliu, awon omo Ayinde" which translates to 'Children of Musiliu, Children of Ayinde'.
While Kwam 1 sung accolades for them, King Westt and a few other people threw cash into a carton.
Reacting, Nigerians argued that the politicians and their family members can never be arrested for doing such because the government is bias.
a_biola1 wrote: Efcc won't see these ones to arrest.
@ade_jumoke967: In the end, those they were trying to punish still have more than enough access to the new money. It's still masses receiving the punishment in their stead.
prankhottie: Na politicians and family hold the money.
posho_beads_fascinators wrote: De won't arrest these ones oo
duchessofdivas wrote: They should carry all of them, if not then they should release that girl.
hon.akinkunmi_kelly27 wrote: Don't blame the spenders or the receiver, obviously, they bought the mint at the venue. The question is, where did the seller get the new notes from? The energy shouldn't be on the spender. And we all can see they sprayed responsively. I'm not speaking for anyone but it's the fact.
For more updates, always visit dailygam com