World Cup
Szymon Marciniak, a Polish referee, will oversee the World Cup championship game.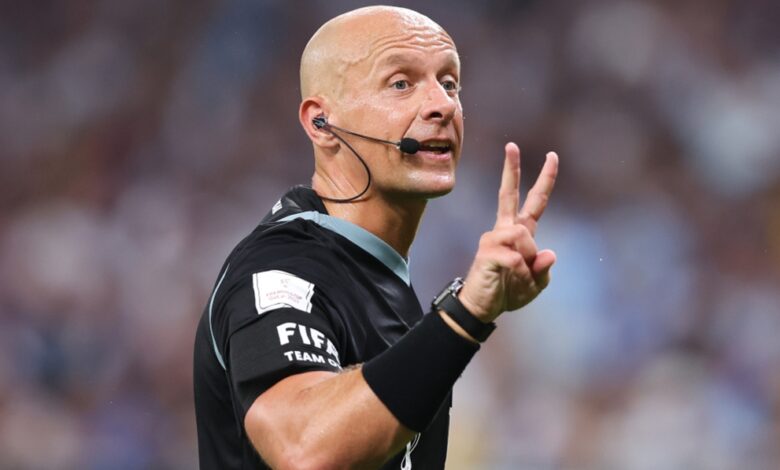 The World Cup final between France and Argentina will be officiated by Polish official Szymon Marciniak on Sunday, Fifa said on Thursday.
The 41-year-old has already presided over two games involving both countries at the tournament: Argentina's victory over Australia in the round of 16 and France's triumph over Denmark in the group stage.
Two of Marciniak's fellow countrymen, Pawel Sokolnicki and Tomasz Listkiewicz, will serve as his assistants on Sunday.
The three have already presided over games at the 2016 Euros and the Under-18 World Championships.
???? Szymon Marciniak will be the first Pole to serve as the primary referee for the FIFA World Cup final on Sunday.
🇵🇱 Szymon Marciniak will be the first Pole to host the FIFA World Cup final as the main referee on Sunday.

This final will be contested by Argentina 🇦🇷 and France 🇫🇷 #Qatar2022 I #FIFAWorldCup | #WorldCupwithMicky pic.twitter.com/q4QxGtwzmT

— #Qatar2022 ✪ (@MickyJnr__) December 15, 2022
For more update always visit dailygam.com