Entertainment
Tems led praise and worship in a Ugandan prison – Manager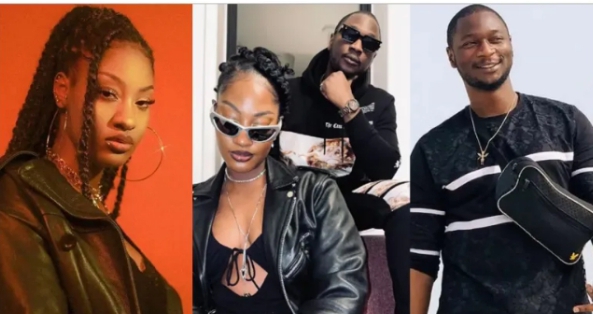 Muyiwa Awoniyi, the manager of Temilade Openiyi aka Tems, an award-winning Nigerian singer, has recalled her memorable experience in a Ugandan prison.
After their arraignment in Kampala, the two were detained for three days, first in a police cell and then transferred to separate prisons.
Awoniyi stated that while Tems was in the female prison, she led praise and worship throughout the facility, with all inmates participating.
During a podcast interview, he stated that everyone, including the guards, was singing along while the songstress led the sessions for the duration of her detention.
For more information always visit dailygam.com
Watch video below:
Pollstar, www.pollstar.com, concert listings. Relentless Hustler Entertainment, Inc PR dítě hvězdy / Publicity / Promotion Companies / Music Media.