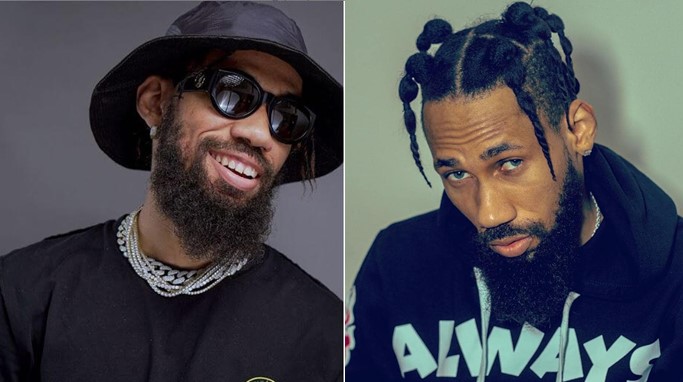 Chibuzor Nelson Azubuike, well known by his stage name Phyno, is a Nigerian rapper who has denied having sickle cell illness.
The singer of "Alobam" clarified on his Twitter page on Wednesday after receiving praise from the head of an organization fighting sickle cell disease.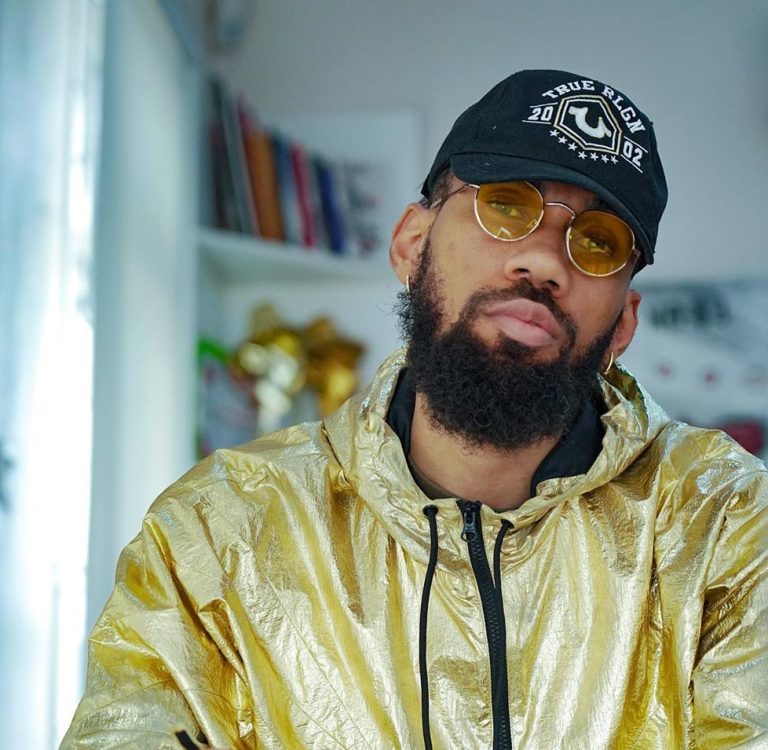 Ele Peter, a woman, claimed that when she learned that Phyno had sickle cell anemia at birth, her devotion to him increased threefold.
She wrote, "Since I heard Phyno has sickle cell the love tripled, I pray God grants him the strength to keep fighting."

In reaction, the award-winning rapper said; "Lol. No, I do not have sickle cell. Love to everyone fighting it though."
See the post:
Since I heard phyno has sickle cell the love tripled, I pray God grants him the strength to keep fighting♥️

— Ele Peter (@Ellepeter) January 11, 2023
Similar to how Adekunle Kosoko, a Nigerian artist better known by his stage name Adekunle Gold, disclosed his battle with sickle cell anemia.
He revealed how the illness, combined with his parents' precarious financial situation, had a devastating impact on his boyhood in a shocking newsletter to followers.
It read; "It feels liberating to finally be able to share this part of my life with you, to finally be able to speak my truth. When I talk about how I struggled to get to where I am today, I need you to know that my struggle was real.

"I was born with sickle cell disease. It was life and death, it was physical, mental, financial, you name it and I went through it all. It was tough, painful and frustrating. I lived with a sickness no one around me understood, I lived with restrictions all my childhood.

"I wasn't able to join some of the most minor child play and liberating activities like going out in the rain. The times when I insisted and rebelled against my parents' orders and went out in the rain, I would end up having a crisis.

"I begged God to take my life because I couldn't understand what I did to deserve the pain my body and mind was under. As usual, with sickle crisis after some days, the pain subsided and God asked me; 'That end you begged me for, do you still want it?' Of course, I said no, and that was when everything changed for me.

"That was when I realised that I had been given another opportunity to live my dreams and to show those that mocked me that sickle cell anaemia was never going to end me, that it was never going to hold me back from my dreams and aspirations. Don't allow it to limit your dreams or cap your potential. Spread your wings and dream big! Hope to see you soaring the big skies".
For more updates, always visit dailygam.com