Entertainment
The content creator shouts out, "I got arrested for releasing a video of myself "smoking Igbo" like Naira Marley."
Muri, a musician and content creator from Nigeria, claims that he was detained because of a video he made online in which he imitated a scene from rapper Naira Marley.
In the video that went viral online, he claimed that he simply pretended to be smoking Igbo, but it was perceived as him encouraging drug consumption.
In a recent film, Muri bemoaned his recent release from custody despite the fact that he had done nothing wrong.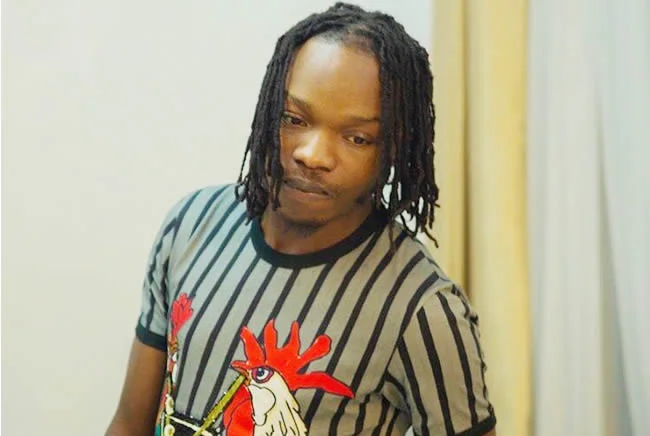 The video that landed him into trouble was purportedly a replica of Naira Marley's response to Mohbad's accusation of assault.
Remember how a few months earlier Mohbad claimed that his former boss, Naira, had unleashed boys on him when he made some demands that the music executive did not agree with?
After that, the head of Marlina Music posted a video to social media disputing the claim while using marijuana and declaring, "Nobody defeated Mohbad."
The last scene Muri imitated and uploaded to the internet is what allegedly prompted security personnel to look for him. He claimed that although he smokes, he just does it to follow the latest fashion.
Surprisingly, the young man was still smoking what was presumably the same substance while he was sobbing about being detained.
asa_nwanyi_; He still even dy drag am😂😂😂😂 uncle yu don trend. Oya rest make dem no carry yu again
vlamjonzing; And u still don smoke before you post dis video 🤦🏽‍♂️
____mulfar; Between you and your phone you kno say na lie you day talk nobody arrest you
fineboy_shocker; You no dey post better things again just paid ads
christian_lebo_10; For those who don't Understand what this video is all about, let me break it down for you
big_toye1; God create lion… Why you no go play with am
laurajohnson048015; For you that don't understand this video ……..see more
daniel.regha; It's very sad that the first thing a lot of people think about once they wake is how to take Igbo & shekpe or ogogoro; Even with all the health awareness people are still choosing to be ignorant. U may think it's a flex but that's far from the truth, u are sl¤wly k!lling urself.
For more updates, always visit dailygam.com