Politics
Wike Frustrated Attempts To Micro-Zone South Eastern Presidency, According to Atiku's Spokesman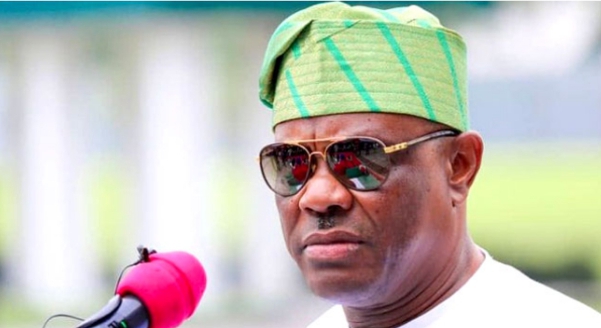 The Peoples Democratic Party (PDP) is attempting to micro-zone its presidential ticket to the southeast, but Governor Nyesom Wike is obstructing those attempts, according to the spokesman for the Atiku Campaign Organization, Daniel Bwala.
Bwala made the remark on Friday, hours after the governor of Rivers State briefed the media and discussed the issue that has beset the PDP since since its presidential primary vote in May.
"Governor Wike was the catalyst for the entire spectrum of power zoning here and there. Almost all of his wants were fulfilled. He introduced the chairman (Ayu). On Channels Television's Politics Today, Bwala said, "When a discussion was being held within the party about how power should be zoned, I recall very clearly that Atiku was inclined to say it should be zoned to either the southeast or northeast – these are the two geo-political zones that have not benefited.
Then, Wike declared that he would not run if the zone was ever moved to the southeast. At the time, there was a trend among local stakeholders that it should be micro-zoned to the southeast. Because he was fascinated, he (Wike) became frustrated.
He asserted that the action also caused Peter Obi, the Labour Party's (LP) presidential candidate, to leave the major opposition group.
"He (Wike) influenced the rise of leaders who were members of committees, whether they were committees for party positions or committees for political office. Because he is not from the Southeast, it was suggested that it be opened at his request, the official continued.
"Peter Obi left as a result of that. If the zoning rule had been observed, Peter Obi or perhaps the previous SGF (Ayim Pius) would have become the party's front-runner for president.
But according to Bwala, if his principal is elected president, his principal's desire to "unify" Nigeria won't change despite the PDP's internal disputes.
He continued, "Atiku Abubakar is the last politician I can look at and say he is discriminatory."
For more information and updates always follow dailygam.com