Global News
100-year-old man breaks world record for working in the same company for 84 years, does not plan to retire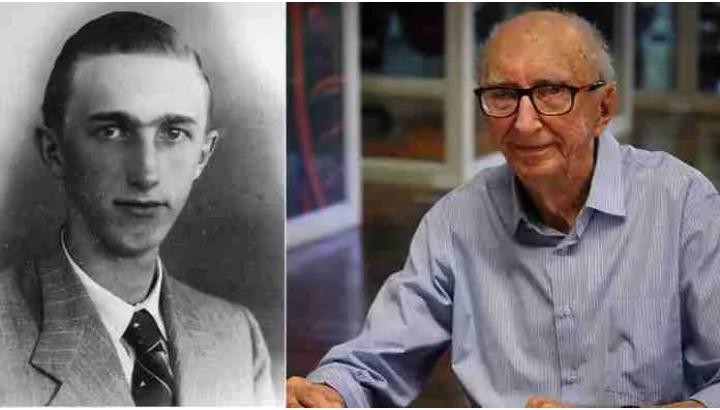 A 100-year-old Brazilian man who has been employed by the same company for 84 years straight has broken a remarkable Guinness World record.
Walter Orthmann is a remarkable individual who began working for the organization that is now RenauxView (formerly Industrias Renaux S.A) in 1938 and has since remained an integral part of the family of the business.
Walter Orthman, who turned 100 years old earlier this month, received the prestigious Guinness World Record for being the oldest person still living to have worked for the same business for 84 continuous years.
According to Walter Orthman, who discussed what he considered to be his "proudest achievement," children were required to work in 1938 in order to support the family, thus his parents assisted him in finding employment.
"Back in 1938, kids were expected to work to help support the family. As the oldest son of five, my mother took me to find a job at the age of 14," he told Guinness World Records.
He applied for a position at a local weaving mill and was immediately hired due to his fluency in German.
For more updates, always visit dailygam.com