Global News
With her savings, a lady who worked as a maid for years constructs a house for her mother.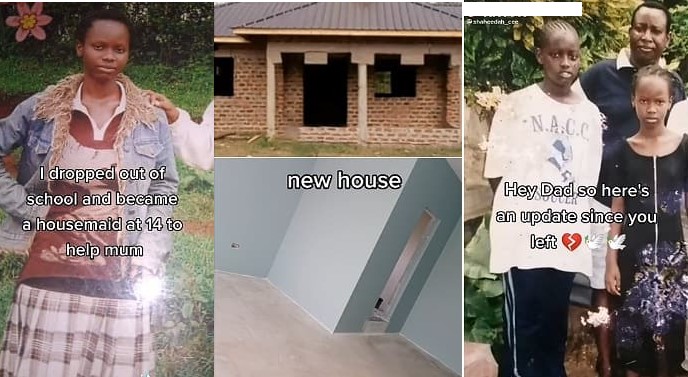 Shaheedah Cee, a gorgeous Kenyan lady, built a house for her mother and provided a background story of how they endured.
The young lady stated that she worked as a maid for several years because she was unable to pursue her education when her father died.
When he died, his family kicked her mother out with the kids, and they began living in a dilapidated house, according to Shaheedah.
She claimed that the hardship pushed her into depression and that she attempted suicide, but she changed her mind after seeing her mother's living conditions as a result of neglect.
The Kenyan lady landed a job as a maid in Dubai and travelled there to support her family.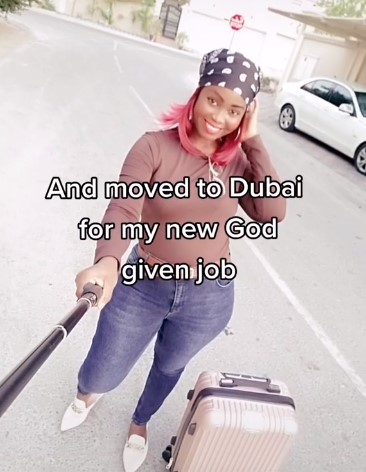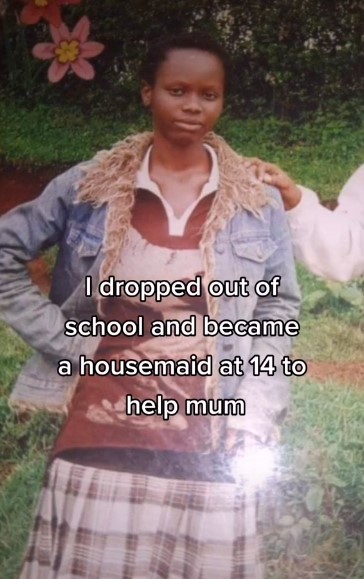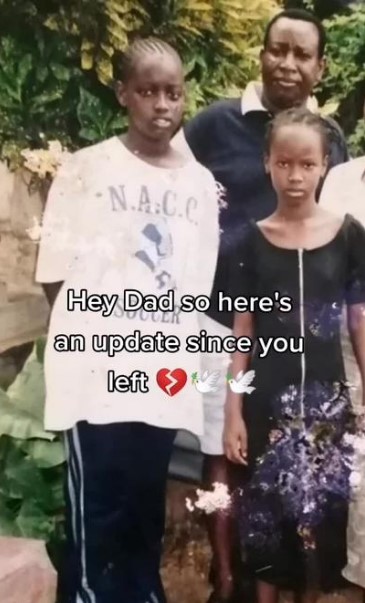 Shaheedah stated that she was determined to change their life, so she saved all of her earnings to build a small but lovely home for her mother.
She showed off the house in a TikTok video, saying she hopes her father was still alive to see her mother smile.
"Hey Dad, here's an update since you left," she wrote, sharing her experience.

"Mum got kicked out by your family. I dropped out of school and became a house maid at 14 to help mum. Became a mum at 16. Then Liam came along. Stayed in a toxic relationship for years cause I didn't want to be a burden on mum. I fell into depression. Wanted to end the pain so I attempted su!cide by cutting my wrist.

"But after seeing how my mum has been neglected for years in poverty, I stopped feeling sorry for myself and picked myself from depression. Saved all my salary and built my mum a new house. I wish you could see her smile now baba."
For more information always visit dailygam.com