Metro
Ariyike weeps as she mourns the loss of her father.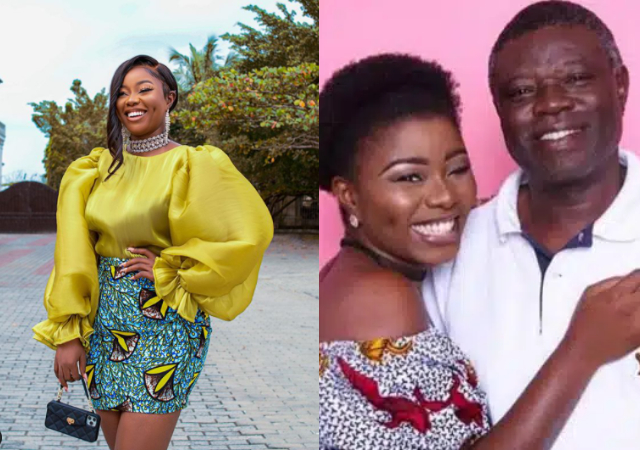 Ariyike Owolagba, often known as Ariyike Dimples, is a media star who just lost her father.
On Wednesday, November 30th, the actor and event host announced the terrible news on her Instagram page.
She remembered her father fighting so hard to live until death came knocking.
In her eulogy, she thanked him for the gift of being her father, friend, leader, guardian, and more.
She kissed him goodbye, declaring her undying love for him.
"You fought so hard! I know you did and you are my Hero still!! I love you so much my daddy and I will miss you so so so so much! Thank you for the gift of being my father, my friend, my leader, my teacher, my guardian, my ringer of wisdom….the list is ENDLESS my daddy! NO ONE would have done a better job raising me! I am who I am today because of God and because of YO and the man that you are Matto!

Till we meet to part no more my daddy, You will always be in my heart".
The month of November has seen a large number of deaths in the entertainment business.
For more information always visit dailygam.com