Entertainment
Breaking! Rapper AKA from South Africa was fatally shot in front of a restaurant in Durban.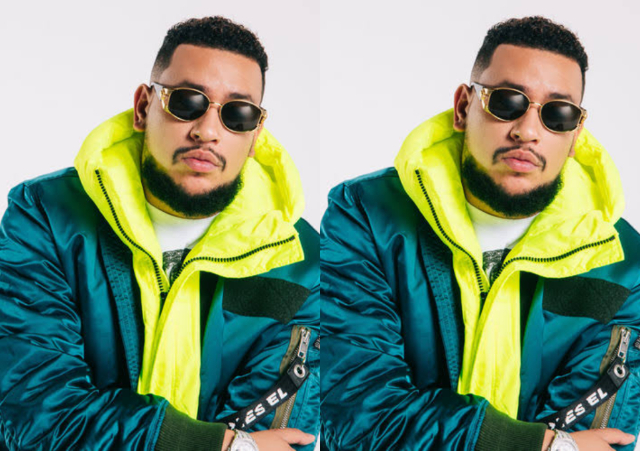 AKA, a celebrated South African rapper whose actual name is Kiernan Forbes, was fatally murdered on February 10 in Durban, South Africa.
The rapper, who is based in Johannesburg, arrived in Durban earlier today, February 10, to celebrate his birthday at Yugo Nightclub. He had publicized the event on his social media platforms and urged followers to attend.
AKA went to the Fish Restaurant on Florida Road with some pals and his bodyguard two hours before to his death, and he shared his location on Instagram. After the supper, he left the establishment and was fatally shot just after 10 o'clock.
There are witnesses who say he was shot six times by someone who approached him, and there are other accounts that say the shooting was the result of a drive-by. AKA was shot killed while standing outside with pals as two automobiles went near the establishment. Along with him, a friend was shot and murdered, and his bodyguard was wounded.
Da Les, his buddy and coworker, tweeted shortly after the incident was reported.
Check out some of the videos he shared earlier on Friday on his Instagram story to see some of the reactions to the news of his passing below.
For more updates, always visit dailygam.com