Global News
Brenda, a Kenyan influencer, died after allegedly transporting cocaine in her stomach for her Nigerian boyfriend.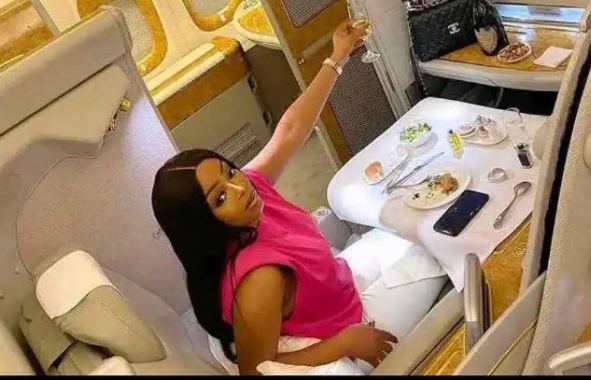 Brenda, a Kenyan influencer, died in Malaysia while carrying cocaine for her Nigerian boyfriend inside her stomach, according to reports.
Brenda was said to have felt strange and uneasy upon her arrival in Malaysia.
Her actions tipped off the airport's security personnel.
Brenda, according to reports, collapsed to the ground, began shaking, and then vomited.
According to research, one of the cocaine bags she was carrying in her stomach ruptured due to her delay in arriving at her destination.
Airport authorities reportedly rushed her to a hospital in Malaysia, where she died while receiving treatment.
Forensic scientists investigating the body discovered 34 capsules of cocaine she was carrying for his Nigerian boyfriend in her stomach.
For more information always visit dailygam.com