Global News
Ghana: My daughter and I conspired to have my husband sentenced to ten years in prison – Ghanaian woman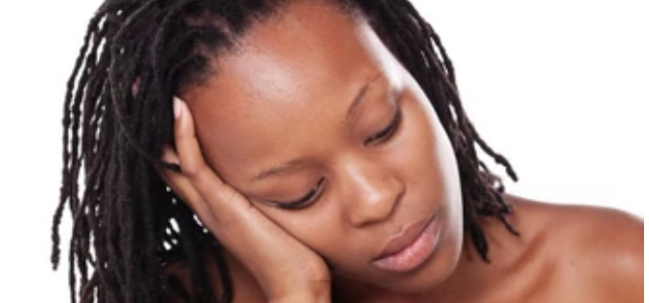 A guilt-ridden Ghanaian woman has admitted that she and her daughter planned to have her husband imprisoned after discovering that he and the teenager had consensual sex, including threesomes several times, and even had an abortion.
The woman, identified only as Gloria, revealed this on TV3's Confessions with Ms. Nancy.
Despite knowing that her daughter's sexual intercourse with her husband was consensual, she allegedly plotted with the girl to file a rape case against him.
"I went into marriage with my 18-year-old daughter. Before marriage, my husband and I decided to have my daughter stay with us. He buys my daughter gifts. Gifts her money. Takes her out. He does everything a father would do.

"My daughter saw that father figure in my husband. One day we had to change my daughter's phone for her. After changing it, I decided to go through my daughter's phone. Ms. Nancy, what I saw is nothing to write home about," Gloria said.

She revealed: "I saw chats between my husband and daughter about the abortions she has had for him. And how he's been having a threesome with my daughter. My husband told her that she's the best thing to ever happen to him."
See post
Gloria was so disappointed and enraged by the discovery that she resolved to make her husband pay for his actions in any way she could.
"After confronting my daughter, we connived and decided to report it as a rape case, so my husband was arrested and jailed."
Gloria said she is feeling guilty for causing her husband's imprisonment in collusion with her daughter, despite knowing they had consensual sex.
For further information and updates always visit dailygam.com