Global News
Ghana's economic troubles worsen as its Cedi depreciates to become the world's worst-performing currency.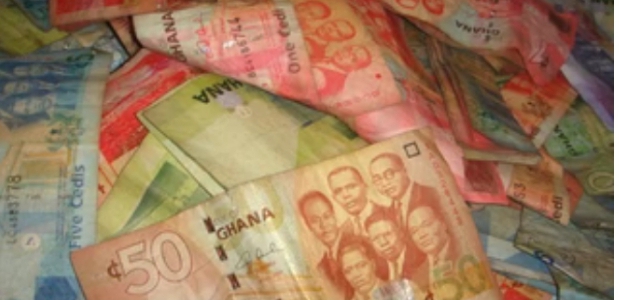 The Cedi, Ghana's currency, is now the world's worst-performing currency.
This comes on the heels of the currency losing 45.1% of its value against the US dollar since the beginning of the year.
This information comes from Bloomberg, which also stated that Ghana's currency fell 3.3% on Monday to 11.2750 per dollar.
Bloomberg examined the currencies of 148 countries and determined that Ghana's currency was the weakest. Ghana's currency has swapped places with the Sri Lankan rupee, which has dropped 44.7% against the US dollar this year.
According to Bloomberg, foreign investors' holdings of Ghanaian government domestic and corporate bonds plummeted to 12.3% at the end of August, with the country's domestic bonds currently trading at an average yield of 41.9%, the highest in developing markets.
For the past two months, the Ghanaian administration has been in contact with the International Monetary Fund.
Ghana and the IMF have begun discussions over an economic rescue. The IMF has been hesitant to respond to Ghana's request since it requires a debt sustainability plan before lending the country the $3 billion asked. Story may be found here.
Despite this, the Ghanaian government is taking steps to keep the country's economy afloat. Despite the bad reports surrounding the economy, the Q2 report on Ghana's GDP showed that it recorded 4.8% growth. Story may be found here.
The government is also remains interested in growth, as projects like as the $330 million Boankra Inland Port and the construction and completion of 32 new hospitals have been completed.
For further information and updates always visit dailygam.com