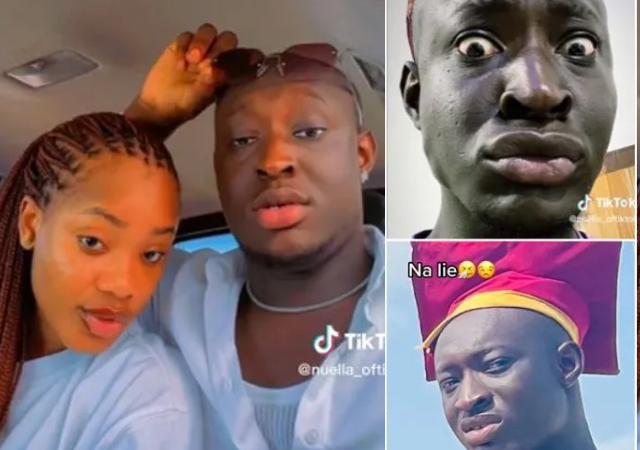 Ella, the girlfriend of Nigerian content creator Carter Efe, said that when a person is truly in love, they would not want to cheat.
She made the remark while posting a video of her and her boyfriend and making an effort to define what true love is.
According to Ella, until a person meets someone they are afraid to be disloyal to, they cannot truly understand what it means to be in love.
SHE WROTE; "UNTIL YOU MEET SOMEONE YOU'RE AFRAID TO CHEAT ON, YOU DON'T HAVE AN IDEA OF WHAT BEING IN LOVE MEANS."
For more updates, always visit dailygam.com
About the Business: Hoffman Brothers Robe sarecxi manqanis sheketeba. We are all about customer service and Quality minister and Choir robes.