Entertainment
DJ Cuppy calls out cat plaguing her describing the cat as 'Enemy of progress, every single night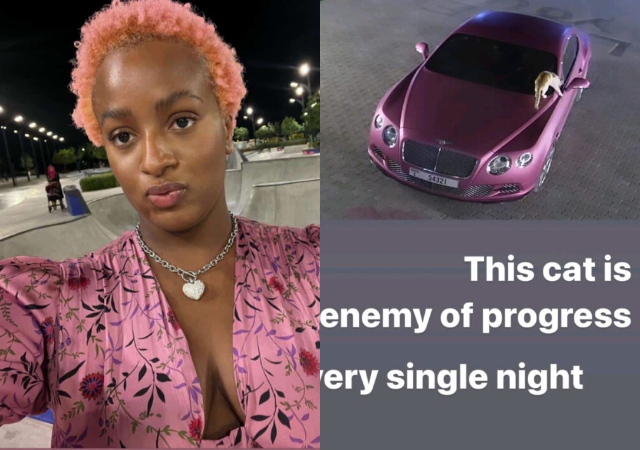 On Wednesday night, Florence Otedola, a.k.a. DJ Cuppy, a Nigerian disc jockey who has been tormented by a cat for several nights, broke down in tears in front of the public.
The soon-to-be-wed Disc Jockey started the uproar on his official Instagram stories after she published a photo of a white kitten riding on her Rolls-Royce with the caption:
"THIS CAT IS AN ENEMY OF PROGRESS. EVERY SINGLE NIGHT."
Recall that in December 2022, Cuppy revealed images from her meeting with her fiancé's family and showed off her diamond engagement ring on social media.
Cuppy may be seen with her future husband, British boxer Ryan Taylor, as well as his mother and father in the Instagram pictures.
Cuppy stated in the post's caption that she has now joined the family.
She wrote, "Hi, my name is Cuppy and I'm part of your family now #CuppyDat."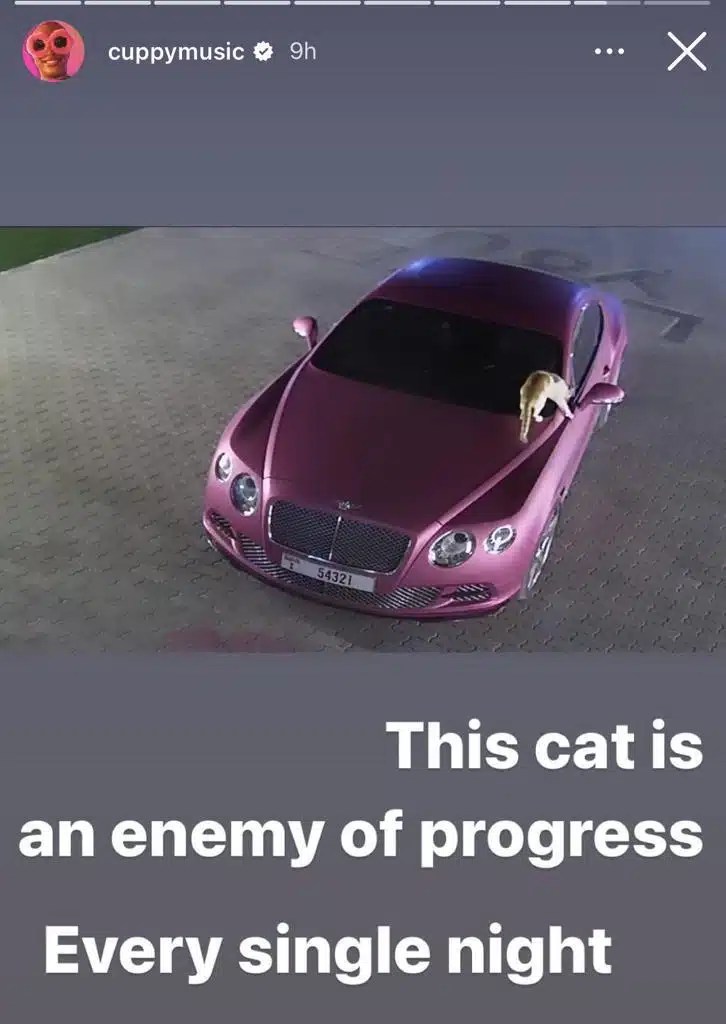 For more updates, always visit dailygam.com