Entertainment
Duncan Mighty, a singer, responds to claims that he is ill and provides an update on himself [Video]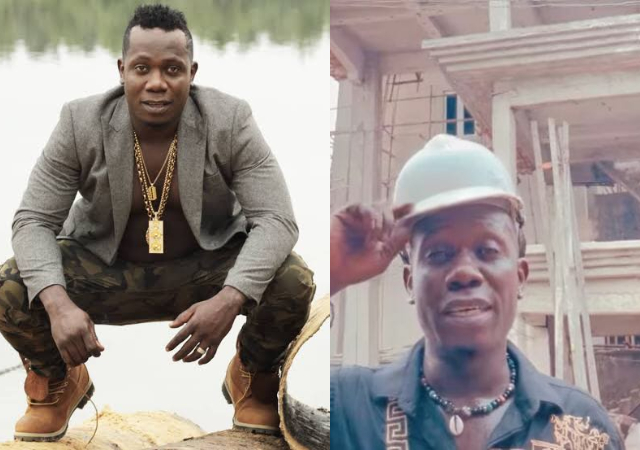 Duncan Mighty, a seasoned artist from Nigeria, has commented on the illness rumors.
The entertainer posted a video on his official Instagram page sharing what he has been up to while assuring people that he is completely healthy. He asked worried fans, supporters, and industry peers to put an end to rumors of his illness going around on social media.
Before discussing the project he has been working on, Duncan Mighty made it clear that he has reached a point in his career when he should be giving back to society.
The Porthacourt Boy singer was seen standing in front of a massive structure that was still being built when he said that it would eventually house an international music television station.
According to Duncan Mighty, the TV channel would concentrate on promoting the artists and music of the south-south and southeast regions to a global audience.
The singer discussed how local artists have had to suffer and have not been given the proper backing they require from the business.
He then went on to make fun of individuals spreading untrue rumors about him and urged people to instead think about how they could support his cause.
For more updates, always visit dailygam.com