Entertainment
E no go better for anyone trying to frustrate Nigerians! – Tacha prays she awaits final results from the presidential election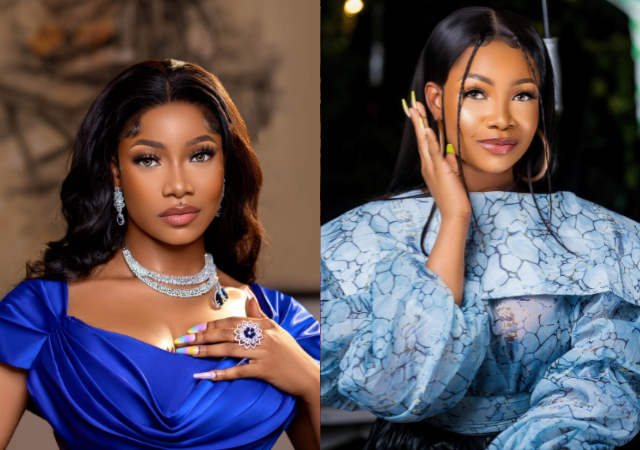 Anita Natacha, a.k.a. Tacha, a Big Brother Naija celebrity, has said a prayer of desperation while awaiting the declaration of the presidential election results.
More celebrities have gone to social media to criticize the political process as Nigeria gets closer to choosing its next leader, while still wishing for the best.
Celebrities like Tacha are not exempt from the country's strong feelings on the recent presidential election in Nigeria, which sparked a range of reactions from all corners of the nation.
Tacha wrote in a post about how she was unable to concentrate, sleep, or be at peace. She continued by praying for those who were attempting to undermine Nigerians' efforts.
THE WAY I KEPT ON TURNING ON MY BED ALL NIGHT! GOD! E NO GO BETTER FOR ANYONE TRYING TO FRUSTRATE NIGERIANS!! MY EYES ARE HEAVY! HEART IS HEAVY! MY TIRED IS TIRED! SINCE SATURDAY WE CONDUCTED ELECTIONS! WHERE ARE THE RESULTS?? I'M RESTLESS, SHE PENNED.