Entertainment
Diamond's brother informs Zuchu, 'You're shapeless.'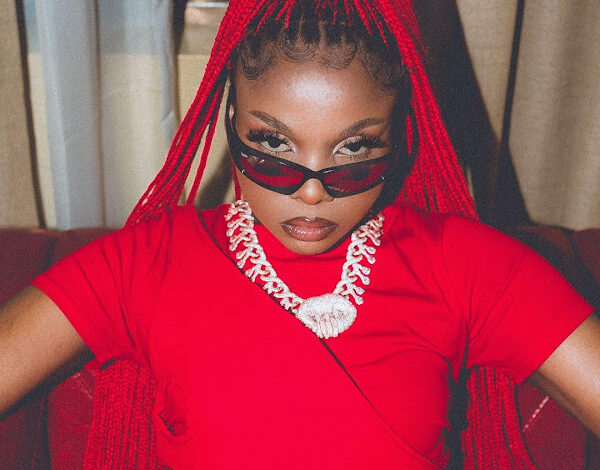 Zuchu and Diamond Platnumz's brother Rommy Jones recently engaged in some amusing Instagram conversation.
Rommy Jones and Diamond Platnumz grew up as brothers but are blood cousins, thus they are referred to as brothers.
Jones is also Wasafi's vice president and the singer's official DJ. He is also the music director for Wasafi Media and an actor.
The argument began after Jones commented on Zuchu's recent social media photographs, calling her'shapeless.'
He said on Instagram, "Shape ndo huna mwaya" (You don't have a shape, my dear).
In response, Zuchu struck back with equal ferocity writing,
"Na mdogo wako ndio anapenda hivyo kaka."(Your younger brother loves it that way bro)
Tanzanians were enthralled by the 'in-laws' encounter and expressed their excitement in response.
Romy usually maintains good ties with the women Diamond dates, which is why he and Zuchu have such a close friendship.
Diamond and Zuchu had been rumored to be dating for quite some time. Although they have yet to accept it, their public acts demonstrate that there is more to them than business.
For more information always visit dailygam.com