Entertainment
I considered ending my life countless times – Omah Lay confesses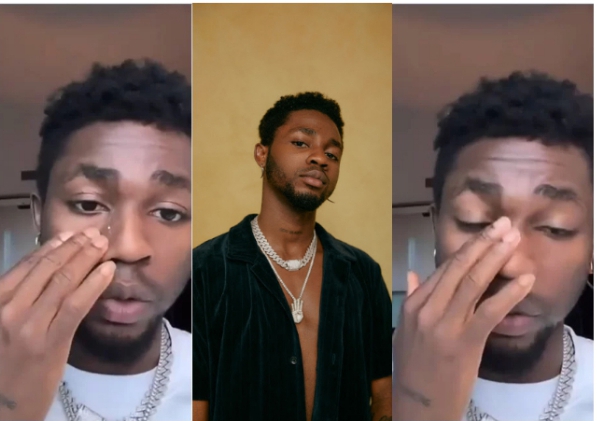 Omah Lay, an award-winning Afropop artist, Stanley Omah Didia, has stated that he considered suicide during his depression.
During an interview with H Steph, the 'Soso' singer opened up about his mental health struggles and how he incorporates his battle with depression into his music.
Omah Lay stated that going through depression was divine because it enabled him to help others who are currently depressed.
The 25-year-old also stated that he will continue to write genuine songs inspired by his life experiences.
He said; "I was at the verge of…I was suicidal, mahn. Trust me, I was really fcked up. But I think I have to be there to actually help the people who are there right now to get out of that place.

I mean it will take a real person like me to go there and then make music out of it and talk about it so openly how I'm a mess, how I think and how I'm fcked up and everything.

"I'm not sure you will find afrobeats artists who do that right now. Everybody is out there saying afrobeats are not so deep, 'afrobeats are just vibes and sh*t'. Nah. That's why everybody is just doing hype. The real music is dying."
For more information always visit dailygam.com