Entertainment
"I never chase, I always attract" – Speed Darlington flaunts a chat of a lady pleading for his child.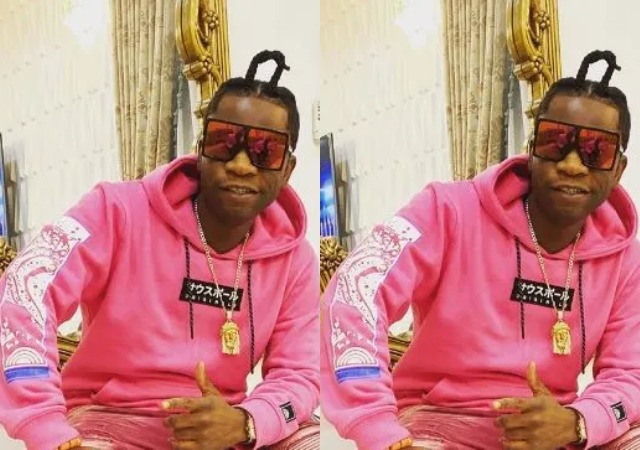 Speed Darlington, a popular rapper, has gone online to share a conversation he had with a woman who wanted to have a baby with him.
The unknown woman had entered his social media DM and stated unequivocally that she is interested in having his child.
He'd expressed his surprise by asking if she really meant what she said, and she'd said yes.
She kept pestering him to respond to her proposal for days after it went unanswered.
She also informed him that she is from Cross Rivers State and would like to hear his reaction to her proposal.
Speed Darlington boasted in a voice over about being pursued by ladies eager to have his child while he was in America wasting his time.
For more information always visit dailygam.com