Entertainment
"I no dey do too much. If I knack you one, na boy" – Wizkid tells dancer during perfomance (video)
Wizkid stopped the band during "Pull Over" to address a dancer.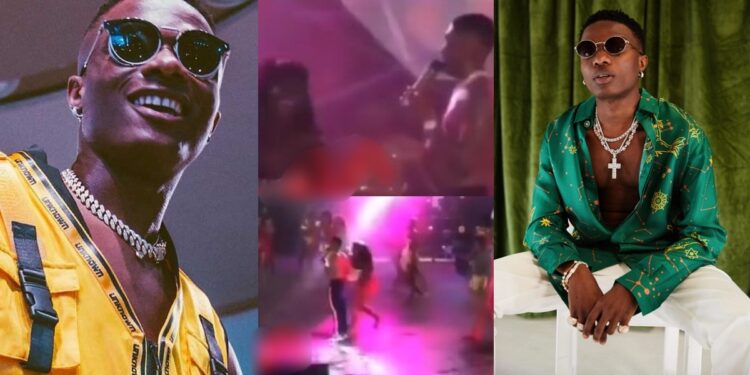 Online users are currently sharing a video of the moment well-known Nigerian musician Wizkid warned one of his dancers that if he slept with her, she would give birth to a boy.
This declaration was made by Wizkid, a father of three boys from several moms, while performing live with a group of dancers during a concert. The concert's location and timing are unclear, though.
Wizkid addressed the dancer who was fervently dancing to his hit song "Pull Over," which he co-wrote with indigenous musician Kcee, in the middle of the act.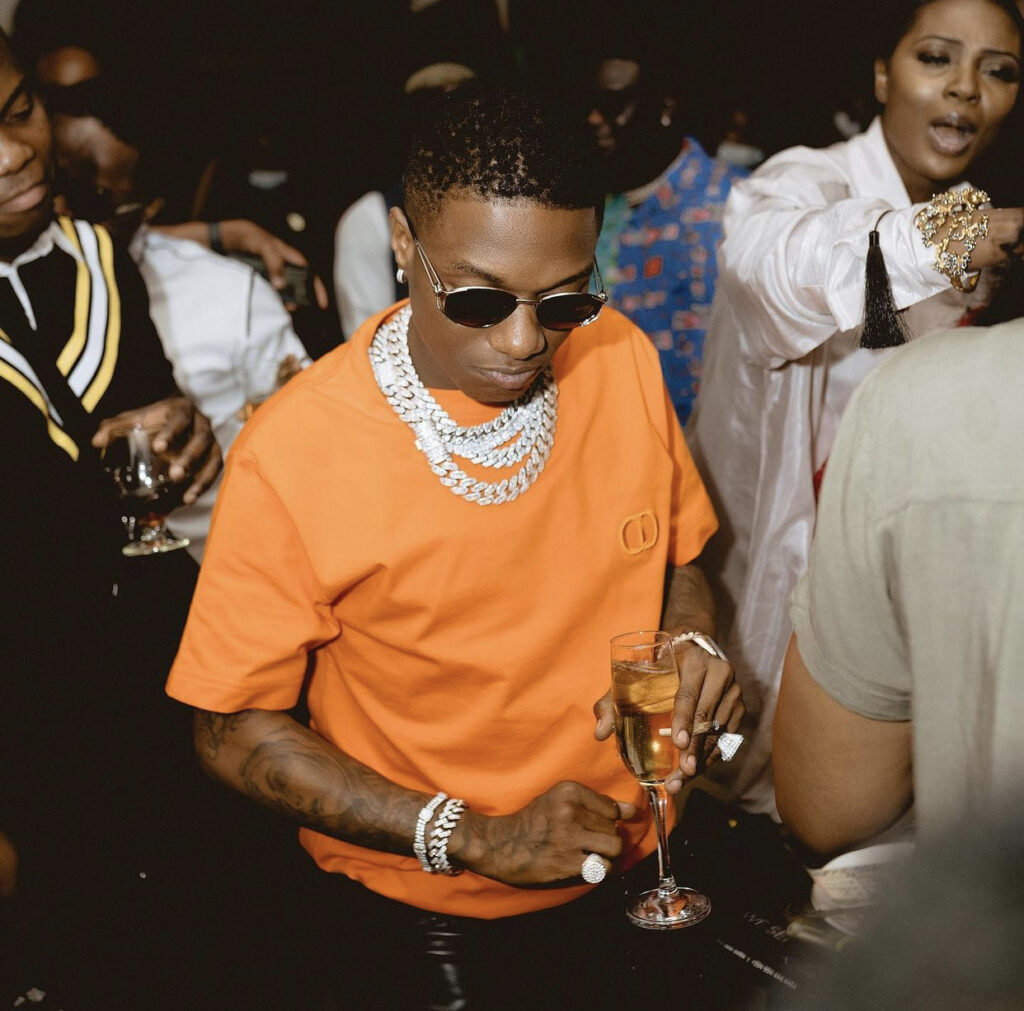 The 32-year-old singer told the dancer that she is aware of his lack of effort in bed and the fact that every woman he sleeps with has a male child. He also said that if he stayed with her for only one night, she would likewise give birth to a boy.
You realize that Starboy doesn't do too much, baby girl, right? Boy, if I knack you one," he remarked.
The audience cheered and applauded Wizkid as the dancer opened her lips in amazement in response to the singer's statement.
Watch the video below:
A while back, Popular Nigerian singer, Ikuforiji Olaitan Abdulrahman, better known as Oxlade, has taken to social media to express gratitude to superstar singer, Wizkid, for his impact on his career.