Metro
Missing 16-year-old girl traveled to Abuja to meet Facebook friend who promised her relocation to Germany.
Anita's mother revealed that her daughter had left a note behind saying she had gone and would work towards making her family proud.
Chidinma Anita Chukwudum, a 16-year-old girl, has been reported missing by her family.
According to reports, the adolescent left Festac Town, in Lagos state, for Abuja to meet a person she met on Facebook who offered to transfer her to Germany.
Mrs. Uche Chukwudum, Anita's mother, claims that her daughter, who graduated secondary school last year and is awaiting admission, was last seen on September 18 and has not been seen since. She claimed that on Sunday, her daughter quietly packed her bags and went for Abuja from their family home.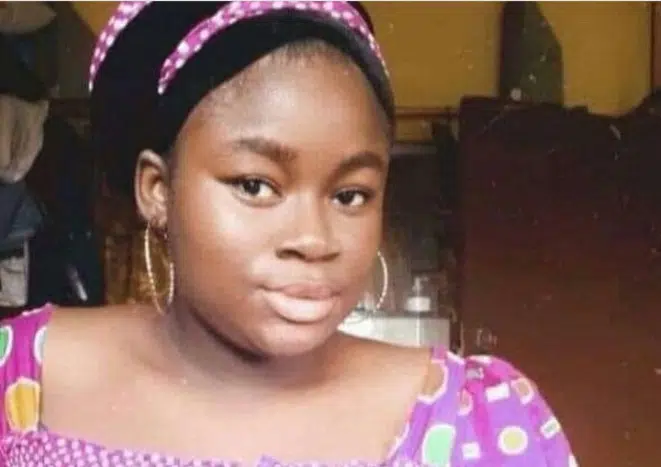 Anita's mother disclosed that Anita had left a note stating that she had left and would do her best to make her family proud.
When Anita's sister was able to access her Facebook account and view all of her conversations with the Abuja resident who had promised their daughter brighter pastures in Germany, the family learned that she had left for that country.
Anita relocated to Abuja after her Facebook conversation partner promised to handle her travel paperwork so she could depart for Germany, and it was later determined that she had done so.
The incident was reported to the police, according to Anita's mother.
She claimed that while the police were able to trace her daughter's location, they were unable to find the residence where she was being detained.