Global News
"I'm not aware of it," Hakimi's mother says of reports that her son transferred his wealth to her.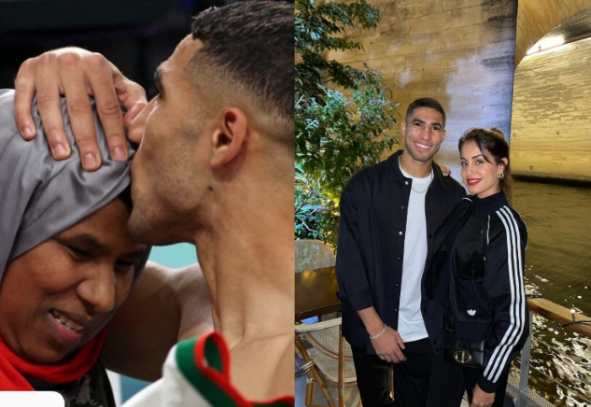 Saida Mouh, the mother of PSG defender Achraf Hakimi, has finally responded to rumors that her son had given her his entire estate.
Remember how a rumor spread that Hakimi's wife would not receive anything in their divorce because it was discovered that he had no assets of his own; they were all in his mother's name?
Hakimi's mother responded by saying she was unaware of it and that it was also news to her.
"If he has taken any action to protect himself, I am unaware of it," Hakimi's mother told Morocco World News.
She went on to say that if this is true, there is nothing wrong with her son acting in this manner to protect himself.
"What's the problem if the news is true? If my son does not do this, he will not be able to get rid of that woman [Hiba Abouk]," Hakimi's mother said.
For more information always visit dailygam.com