Entertainment
James Brown's sister feeds and looks after me – The boyfriend of Gracious Brown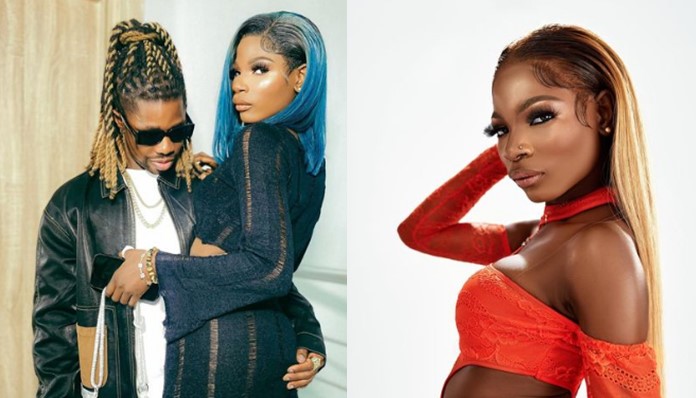 James Brown's sister's boyfriend, has stated that he enjoys being in a relationship with Gracious Brown because she takes care of him.
He said this during an Instagram live session in response to ladies who mocked him by saying that he is a man, but a woman funds his lifestyle.
Believe slammed the women for criticizing him, claiming that everything Gracious does for him, including feeding him, would bankrupt them if any of the ladies tried.
He urged them to concentrate on their own relationships and try to look after their boyfriends to see if what his girlfriend is doing is simple.
The upcoming artist stated that he appreciates her feeding him and that when he has money, he does the same for her.
Believe stated that he loves Gracious Brown for who she is and not for what he gains from the relationship.
During the live session, while he was explaining himself, his girlfriend took over the phone and continued to attack critics.
For more information always visit dailygam.com
See post