Entertainment
Joeboy confesses that hiring TG Omori cost him a Benz.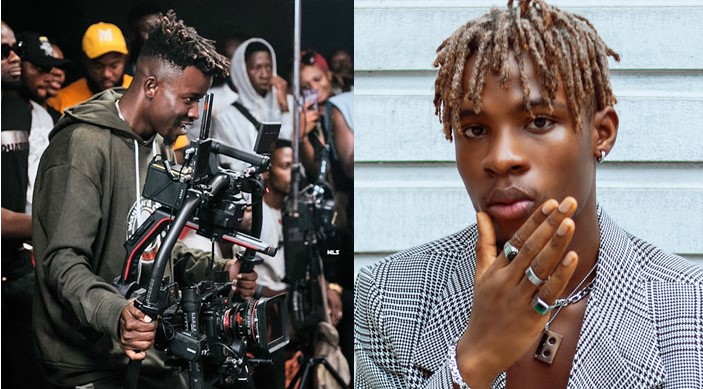 Joeboy, a budding Nigerian singer-songwriter, has claimed that he paid a significant amount of money to engage music video director, TG Omori, for his upcoming project.
In a tweet, the 'Alcohol' singer revealed that his next video was shot by Omori and that it cost him a Mercedes Benz to hire him.
In response to the tweet, the director corrected him, stating that his fee is actually the equivalent of a Benz and two residences in Lagos's Ikorodu neighborhood.
Joeboy wrote; "Next video shot by @boy_director , cost a Benz .🥶🥶"

Quoting his tweet, TG Omori wrote; "Cost a Benz and 2 house in ikorodu."
See posts below:
Next video shot by @boy_director , cost a Benz .🥶🥶

— PON DECK (@Joeboy) October 8, 2022
Cost a Benz and 2 house in ikorodu. https://t.co/07swRXTv51

— TG OMORI (@boy_director) October 8, 2022
For more information always visit dailygam.com