Entertainment
Naira Marley responds to Lil Smart's criticism by saying, "I have a problem with broke individuals who are useless."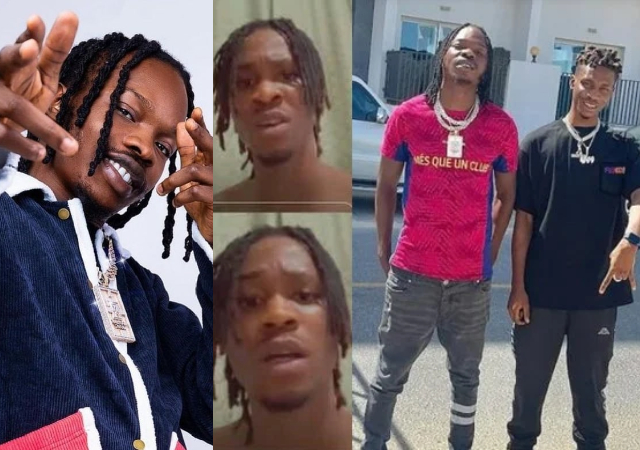 Naira Marley, a well-known Nigerian rapper, has responded to a former Marlian Music member who criticized him for unfair treatment.
After years of dedication, he claimed he felt undervalued by Naira Marley and decided to leave the record company.
Lil Smart claims that when he originally joined Marlian Music, he was squatting and the entertainment business had just moved into a duplex.
He claimed that when the label evolved over time and Naira Marley began developing estates and homes, he was unable to even provide the musician with a place to stay.
Naira Marley responded by writing a mysterious blog post in which he claimed to have an issue with impoverished individuals who refuse to help themselves.
He wrote; "Have U Even Tried To Make Money Today? I Don'T Even Have Problem With Broke People. I Have Problem With The Ones That Don'T Even Try.. Werey Ti Give Up"
For more updates, always visit dailygam