Politics
Nigeria: Goodluck Jonathan denies endorsing Atiku.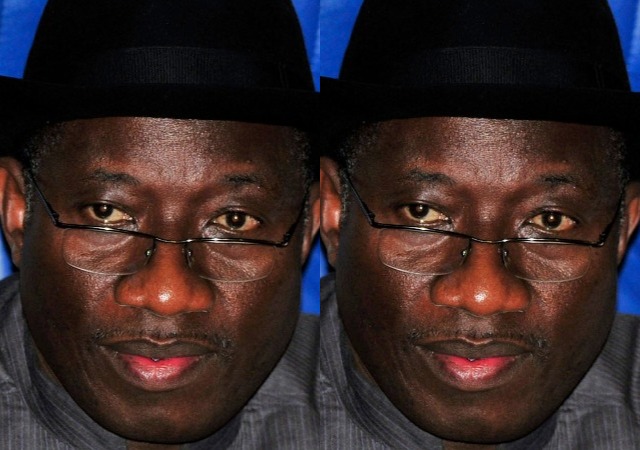 According to a source, claims that former President Goodluck Jonathan has endorsed the Atiku/Okowa presidential ticket are untrue.
According to the source, Jonathan's clarification may be due to his fondness for Labour Party presidential candidate Peter Obi, whom he has repeatedly morally and otherwise supported ahead of the 2023 general election.
According to a close associate of the former president who attended the recent courtesy visit organized by Bauchi State governor Bala Mohammed, Jonathan is upset that the PDP transformed the private meeting into an endorsement for its presidential candidate.
He said that journalists were not permitted to witness the private visit and chat that some PDP hawks secretly videoed and placed online to appear as though the former president had endorsed Atiku.
According to our source, President Jonathan is a statesman who extends equal gestures to all presidential contenders, and the ceremony when he prayed for Okowa was no exception.
He added that the guests, led by Bauchi governor, brought kola nuts for Jonathan to pray for the incoming vice president (Okowa), and that the former president simply utilized their words to pray for him.
Our source told Daily Sun: "You know that President Jonathan has a soft spot for the Bauchi governor who led the delegation. Atiku who had made several efforts to get Jonathan's support was not even part of the delegation.

"Jonathan was surprised when his attention was drawn to the news on the social media that he had endorsed Atiku. That did not happen but as a statesman, he just let it go instead of putting up a statement denying it.

" It was to forestall the PDP making a political capital of the visit that Jonathan's aides prevented the media from being in the meeting but who knew that some hawks in the party had planned to use it to gain some mileage."
According to the source, Peter Obi is the only presidential contender who has the former president's endorsement. He stated that, unlike candidates from other parties, the LP candidate had visited Jonathan at least three times since the completion of the party primary.
"You know that Obi is very close to Jonathan for obvious reasons. When Oga was in power, Obi was one of those close to him and they have continued to enjoy the relationship till now. I am sure that is why many people are surprised when they started to read that he has endorsed Atiku/Okowa ticket. Jonathan is a statesman and he treats all the presidential candidates with respect but people should not misunderstand that as an endorsement", he said.
For more information always visit dailygam.com