Entertainment
Nigeria: Two Chocolate City artists are among the top ten. Rapper Blaqbonez makes fun of other labels.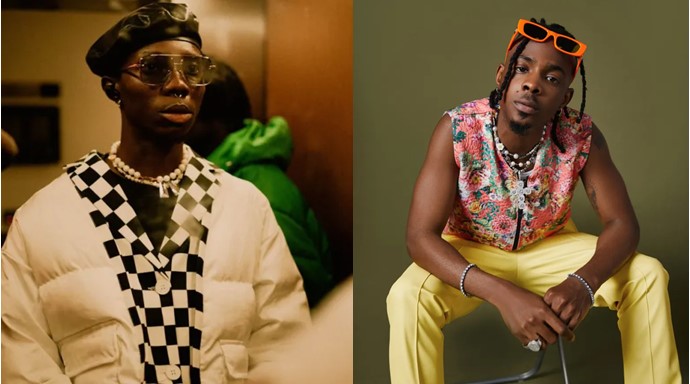 Nigerian rapper Blaqbonez has boasted that he and his labelmate, Young John, are two of the most popular artists right now.
Chocolate City Music, founded in 2005 by Audu Maikori, Paul Okeugo, and Yahaya Maikori, represents the duo.
According to the Hip Hop artist, their songs are in the Top 10 charts, and no other record label can boast of having two artists with such accomplishments.
Blaqbonez recently released a song titled Back In Uni, while Young John released Xtra Cool, both of which have climbed the charts and amassed massive streams and views online.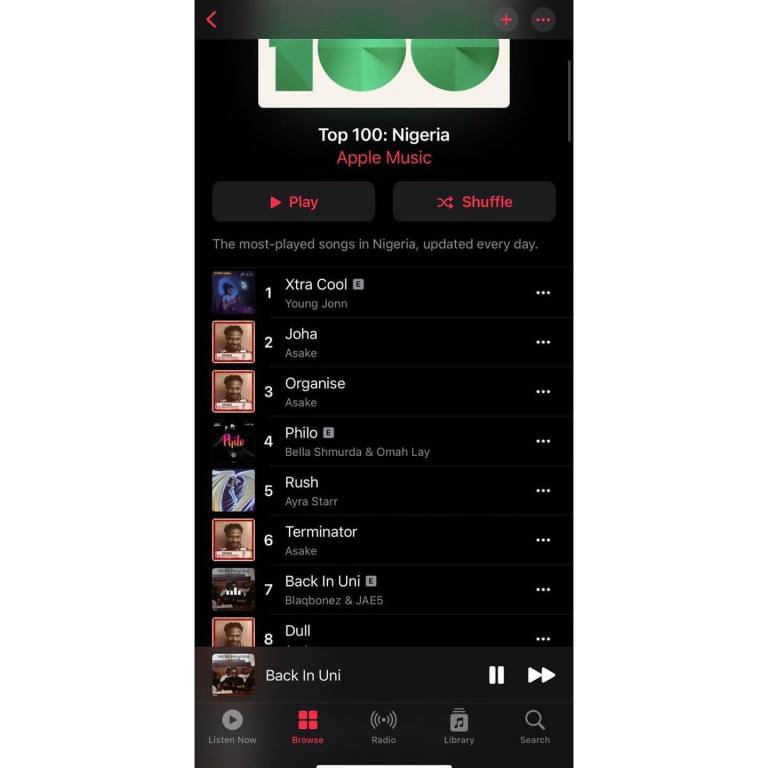 The 'Haba' singer took to Twitter to share the following message:
"2 different artistes in the top 10, no other label can relate"
2 different artists in the top 10, no other label can relate 🌚

— Emeka The Stallion 🐎 (@BlaqBonez) October 13, 2022
For further information and updates always visit dailygam.com