Entertainment
Nigeria: When I was an apprentice at Computer Village, a customer stole my phone.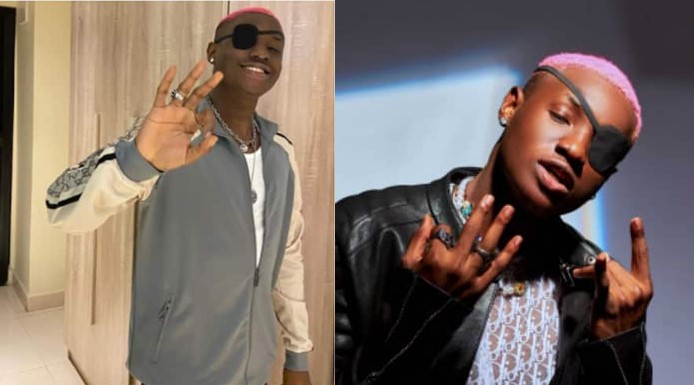 Ruger, a rising Nigerian singer, has described how his phone was stolen while he was working at Computer Village in Lagos state.
The 'Girlfriend' singer revealed that he had recently graduated from high school and had taken a job as an apprentice for a phone technician.
Ruger revealed that his phone was stolen by a client who came to him for repairs during an interview with Susan Pwajok on Glitch Africa's 'Surviving Lagos' Podcast series.
According to the artiste, the man came to their shop to have his phone fixed, but his boss left to go buy something, leaving only two of them.
He stated that he observed the customer admiring his phone and eventually told Ruger that he liked the device. After a while, he expressed an interest in eating shawarma, and Ruger informed him that there was a shop nearby that sold it.
He gave Ruger N1,000 and asked Ruger to assist him in purchasing the shawarma, saying he could also buy for himself. He planned to keep the remaining N500 and buy just one shawarma for the man.
However, when he returned to the shop, he discovered that the man had vanished with his phone.
The singer claimed that his former boss revealed that he met the man on his way home and promised to return later.
For more information always visit dailygam.com
Watch the interview below: