Entertainment
Pheelz- I'm among the greatest musicians from Nigeria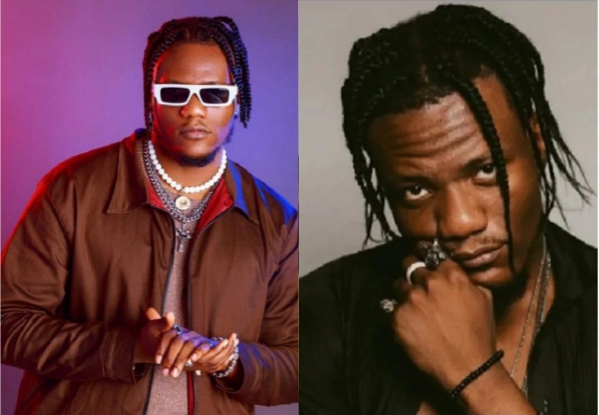 Phillip Kayode Moses, better known by his stage name Pheelz, is a Nigerian music producer and performer who considers himself to be among the best artists the country has ever produced.
On an episode of the Feyikemi Akin-Bankole and Simi Badiru podcast, F&S Uncensored, he made the remark as a guest.
The performer of the popular song "Finesse" claimed that most people have selective amnesia and are therefore unaware that he is one of the greatest musicians to have ever emerged from Nigeria, the African continent, and the entire world.
He asserts that his bold claim is supported by the fact that he has released numerous hit songs that are regarded as classics.
The singer continued, "I'm also one of the greatest producers in the history of the Afrobeats genre."

Pheelz said; "Sometimes I feel like we have selective amnesia in the [music] industry. I'm not even proud, but it is fact; I'm one of the greatest musicians that Nigeria has ever seen, Africa has ever seen, and the world has ever seen. I have made so many classics. A lot!".
In addition, he commented on the popular song Finesse, which features BNXN, claiming that Omah Lay was originally intended to be on the track but was later cut because the release date conflicted with the debut of Omah Lay's song "Attention," which features Justin Bieber.
For more information always visit dailygam.com